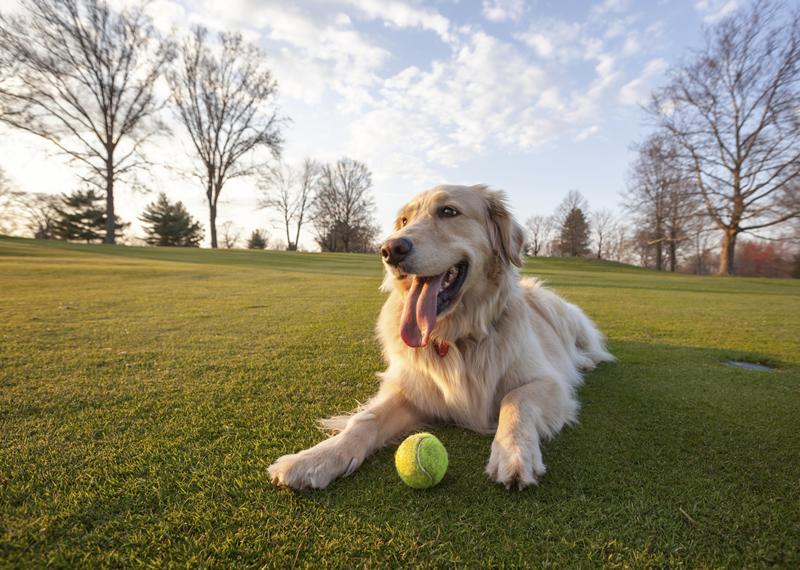 Popular Activities
The Department of Recreation and Parks is home to over 140 parks and sanctuaries located throughout Anne Arundel County. Our parks provide places for health and well-being that are accessible by persons of all ages and abilities. View some of the popular activities at our regional and community parks.
AACo Parks & Trails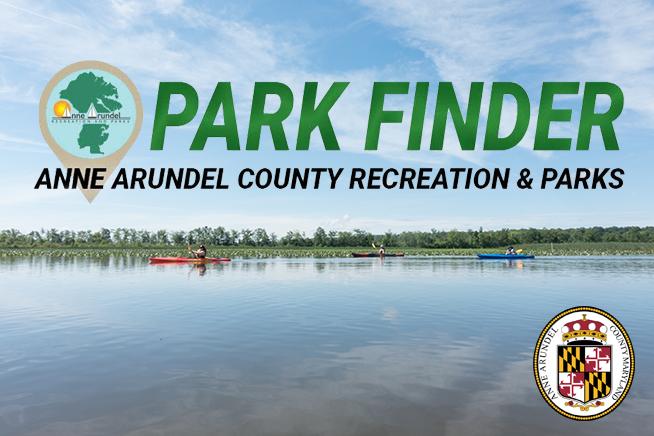 Discover and Experience Anne Arundel County!
Discover regional and commpunity parks, trails, natural areas, historic sites and water access. Find parks by name or by type of activity or parks near your home.