About the Park
Lake Waterford Park is home to a 12-acre lake, where you can enjoy shoreline fishing, observe the waterfowl, or hike along the Charger's Coast Trail. Lake Waterford Park offers three pavilions that can be reserved in advance for large groups. Come enjoy playing on the "Boundless" playground nestled in the picnic area. Try your hand at tennis or basketball, hike the paved and natural trail networks, and enjoy your lunch at one of many picnic spots. There is no entrance fee at Lake Waterford Park.
---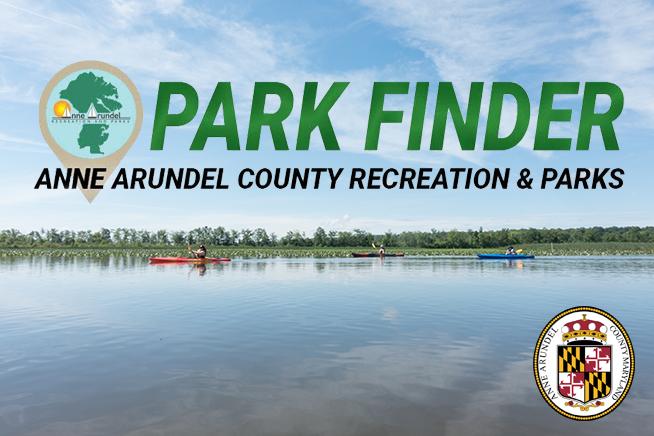 Discover and Experience Anne Arundel County!
Discover regional and commpunity parks, trails, natural areas, historic sites and water access. Find parks by name or by type of activity or parks near your home.