Register for Activities
Register online for recreation programs and activities, and to request a facility reservation and view facility details.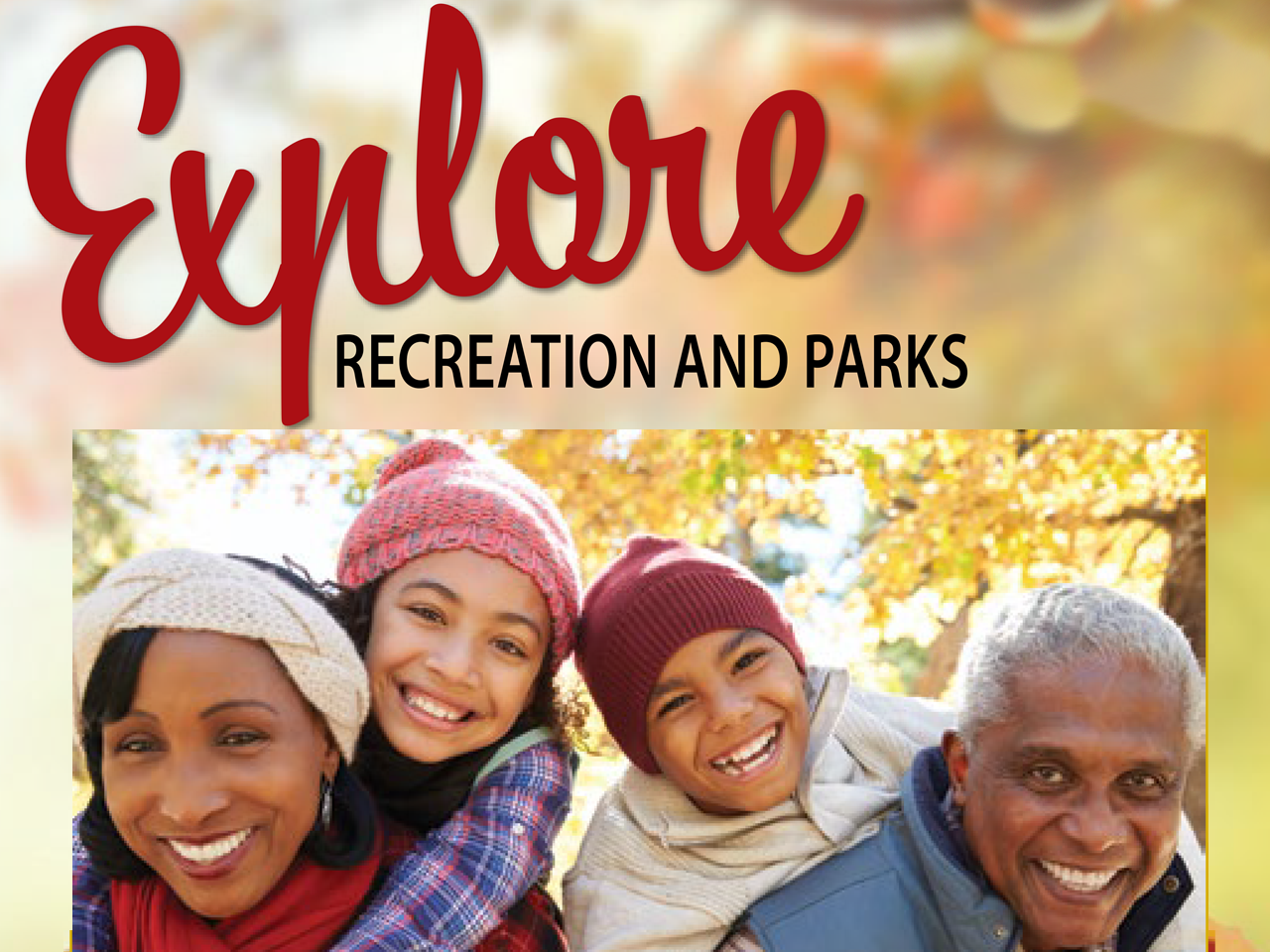 Fall Program Guide
Dive into Autumn with us! We've got amazing adventure opportunities this Fall, from all your favorite activities to exciting new ones! Our Fall Program Guide is filled with special events and experiences to explore!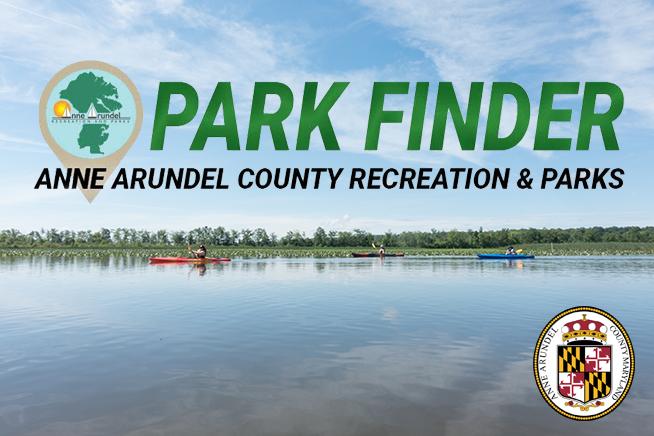 Discover and Experience Anne Arundel County!
Discover regional and commpunity parks, trails, natural areas, historic sites and water access. Find parks by name or by type of activity or parks near your home. 
---