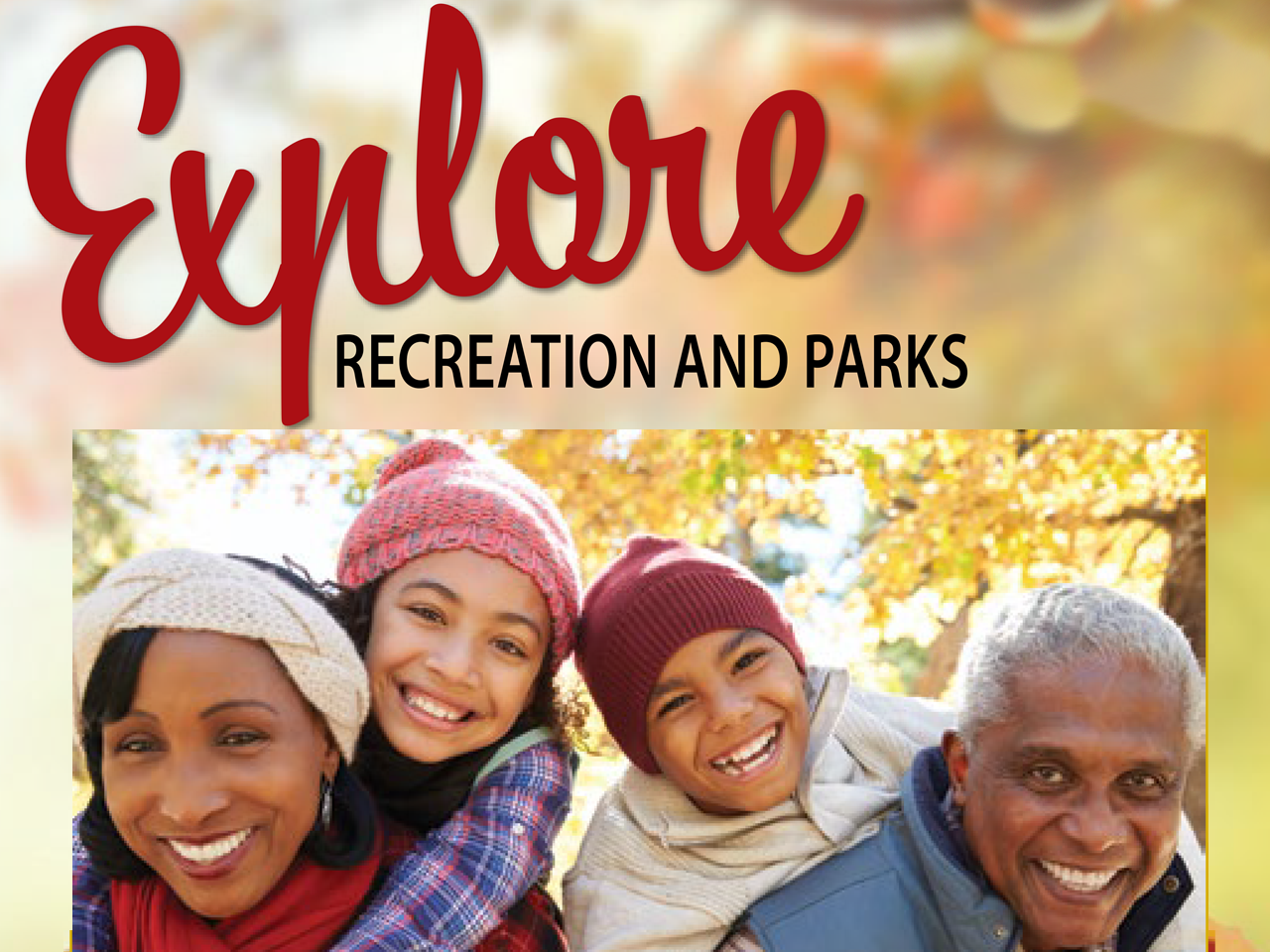 Fall Program Guide
Dive into Autumn with us! We've got amazing adventure opportunities this Fall, from all your favorite activities to exciting new ones! Our Fall Program Guide is filled with special events and experiences to explore!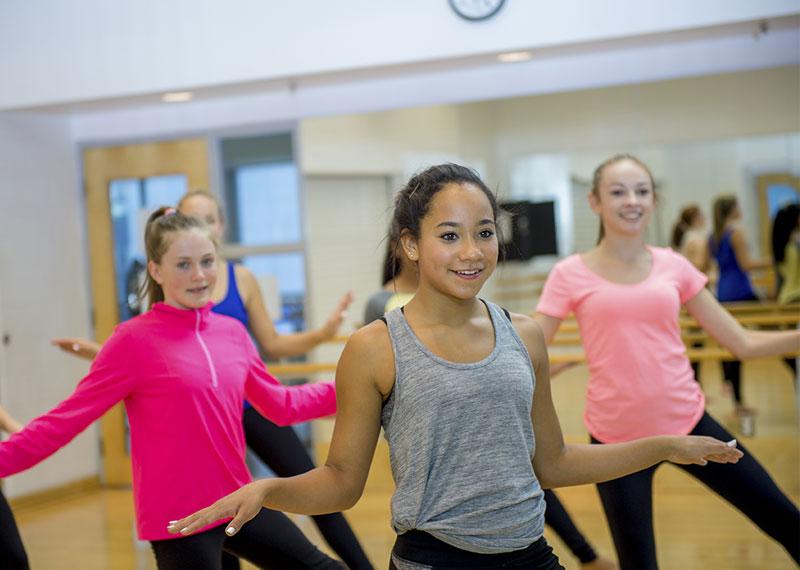 Recreation Programs
We are offering a variety of programs to help you get active and stay healthy, or enjoy a new hobby. The Recreation Division invites you to see our year-round programs for all ages.  From golf and aquatics to dance and arts, there is something for everyone! 
About the Recreation Division
The Recreation Division provides many opportunities for the public to participate in diverse recreational programs designed to meet the needs of the community. These programs include preschool, youth, teen, and adult leisure programs; fitness and wellness programs; programs designed to provide social and recreational opportunities to senior citizens and those with special needs.

Call (410) 222-7313 or email recadmin@aacounty.org for questions about the Recreation Division's programs or facilities. We look forward seeing soon!