Many of our community parks and regional parks feature one or more pavilions with grills and picnic tables. Host your next company picnic, birthday party, graduation party or celebration in one of our parks.  Open the Facility Details link to find the pavilion of your choice. Rental rates vary. 
 
Reservation & Facility Details
ActiveNet Account Instructions
---
Regional Park Pavilion Rental
Most of the large pavilions can accommodate up to 100 people and the small pavilions holds up to 50 people. 
Reservations for pavilions must be made in advance with the park office. 
For information about each regional park pavilion reservation, please visit the regional park website or contact the regional park office directly. 
Rental fees vary.   
Click on the specific Regional Park link for additional information.
---
Community Park Pavilion Rental
Rental Information
Hot Sox Field and the Michael Busch Pavilion located at Wilson Park are available to rent by emailing Victor Mickel at rpmick90@aacounty.org.
---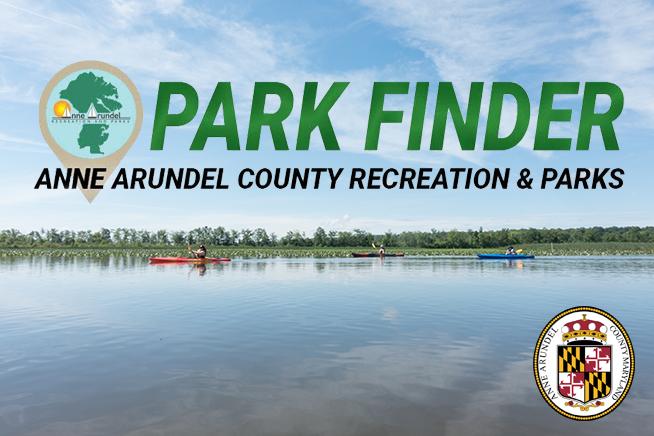 Discover and Experience Anne Arundel County!
Discover regional and commpunity parks, trails, natural areas, historic sites and water access. Find parks by name or by type of activity or parks near your home. 
---