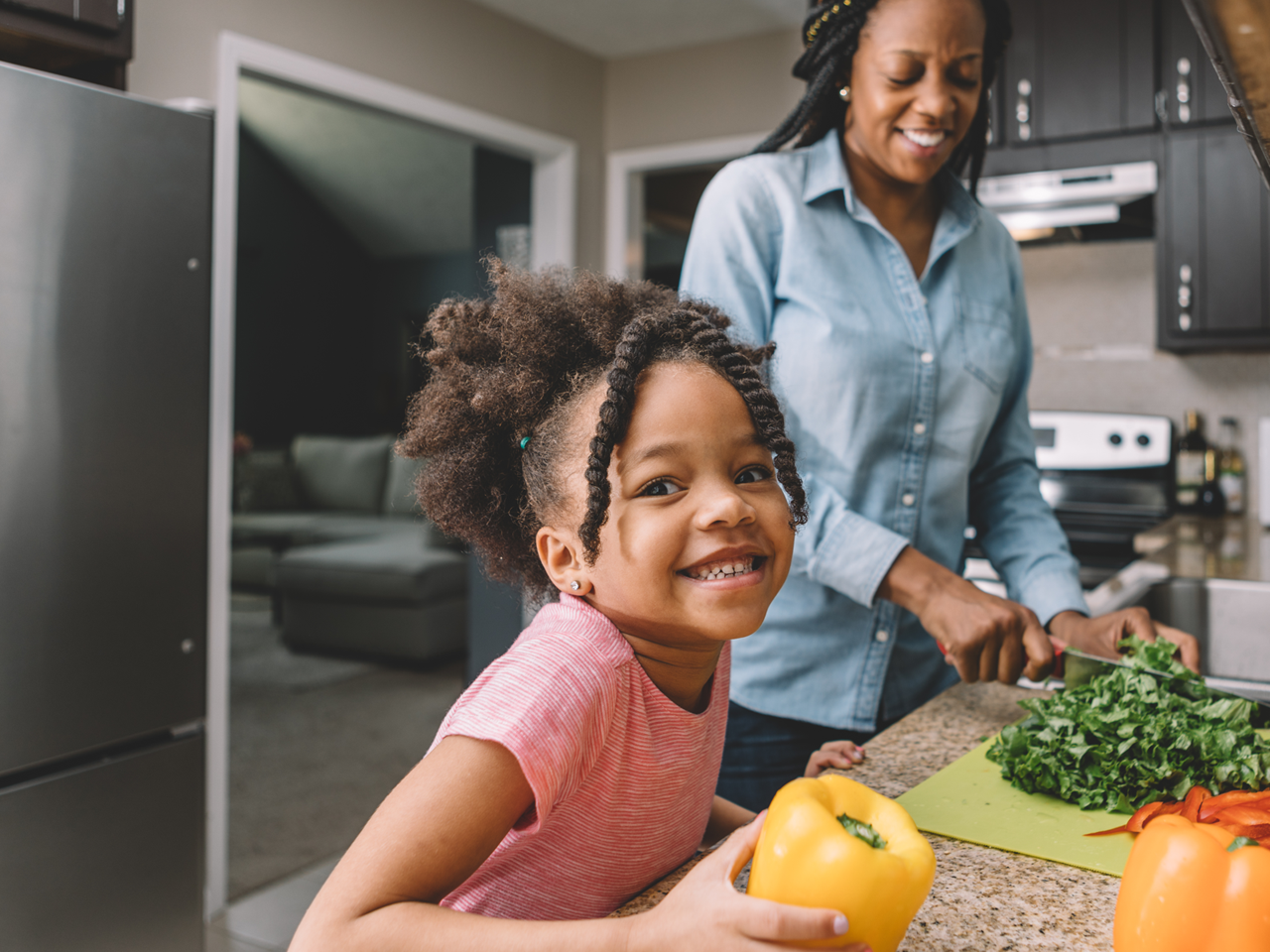 Systems of Care
The Anne Arundel County Systems of Care is a multi-tiered approach to providing individualized information and support to connect children, youth, and their families to appropriate resources in the community. Call Systems of Care Monday through Friday between 9:00am and 5:00pm. 

Call: 1-800-485-0041
Overview
Systems of Care is a multi-tiered approach to providing individualized information and support helps connect children, youth and their families to appropriate resources in the community. Our goal is to provide a single point of entry to link families to services and community-based supports.
Call Systems of Care, Monday through Friday between 9:00 a.m. and 5:00 p.m. to speak with our Intake Coordinator who can help callers find local resources including mental health services, food, housing, utilities, crisis or emergency services, mentoring, parent training and education, and much, much more. In addition, the Intake Coordinator can screen callers for eligibility related to more intensive needs and refer internally to our Family Stability, Family Navigation and/or Local Care Teams.
---
Family Navigation
Families with more intensive or complex issues and needs can receive support and assistance from a Family Navigator who can help the family develop an Individualized Action Plan that meets their needs. Navigators can work more intensively with these families, in both their community and their homes as needed to ensure that all needs are addressed. Navigators will also help families identify strengths and learn how to become their own best advocate as they embark on a path towards self-sufficiency. To connect with a navigator by phone, call 
1-800-485-0041
.
---
Local Care Teams: CRICT, Early Childhood CRICT, BRICKIT, VS Cares
Families with complex or intensive issues can also receive support and assistance through our Community Resource Initiative/Care Teams (CRICT). The Family will complete a simple referral form and be scheduled for a one-hour meeting with team members that can assist their family. At the meeting, team members will help develop an Individualized Action Plan in partnership with the family. After the meeting, the family and our staff (with support from team members) will implement the Action Plan. Our staff will follow up with the family and other involved parties to ensure the family's needs are met.
The CRICT team serves families with school-aged children (K to 12th grade) while the Early Childhood CRICT team specializes in families with children birth to age five, particularly those with developmental disabilities or delays or special health care needs. BRICKIT serves homeless families, and VS Cares is designed to support victims of domestic violence, human and sex trafficking, and other crimes. 
For more information on any CRICT team or to complete a referral/schedule a meeting, contact our CRICT Teams Coordinator Arianna Rodriguez-Moreno at 1-800-485-0041 or via email at SRRodr21@aacounty.org.
---