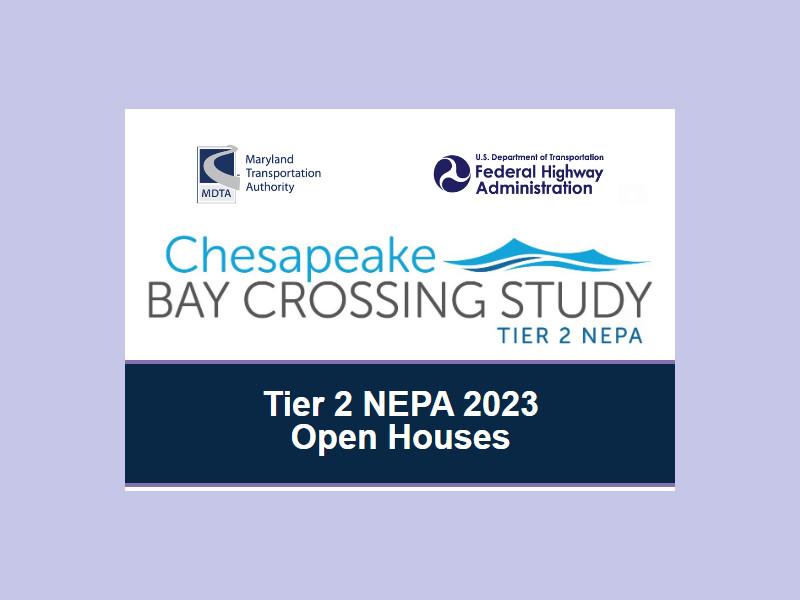 Tier 2 NEPA 2023 Open Houses
The Maryland Transportation Authority will host three Open House events in September for the Chesapeake Bay Crossing Study: Tier 2, as part of the National Environmental Policy Act (NEPA) process.
Non Discrimination & Title VI
Anne Arundel County is committed to ensuring that no person is excluded from participation in, or denied the benefits of its transit services on the basis of race, color or national origin, as protected by Title VI of the Civil Rights Act of 1964.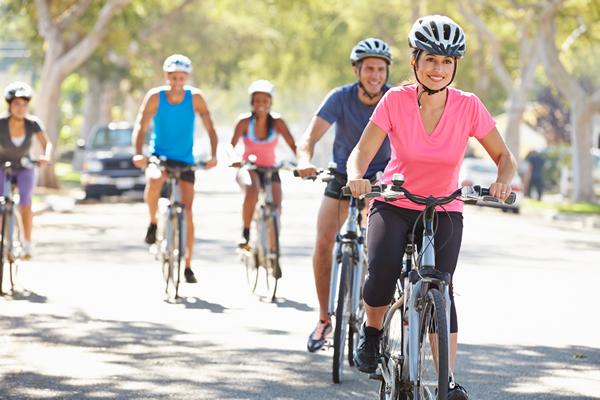 Walk & Roll Anne Arundel!
Walk & Roll Anne Arundel! will be a vision for walking, bicycling, and rolling (using a wheelchair, roller skates, a scooter, or any other active transportation device) in the County.