Beginning on or about September 11, 2023, drop-off of bulk trash and recyclables at the Central Recycling Center lower area will be temporarily unavailable due to a construction project being completed under the County's Capital Improvement Program.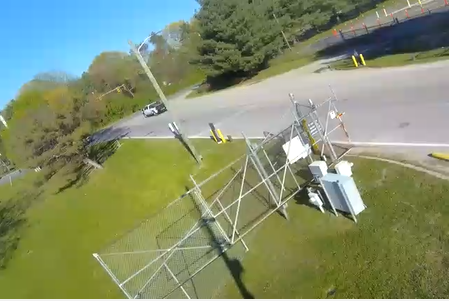 Know Before You Go
Live camera views of the entrances at the Millersville Landfill and Northern, Central, and Southern Recycling Centers are now available. For the best experience, plan ahead and be prepared.
Is it Recyclable?
View the items in the image slider to determine if they are eligible to be recycled and if so, where. For more information about materials accepted, click the link below. 
---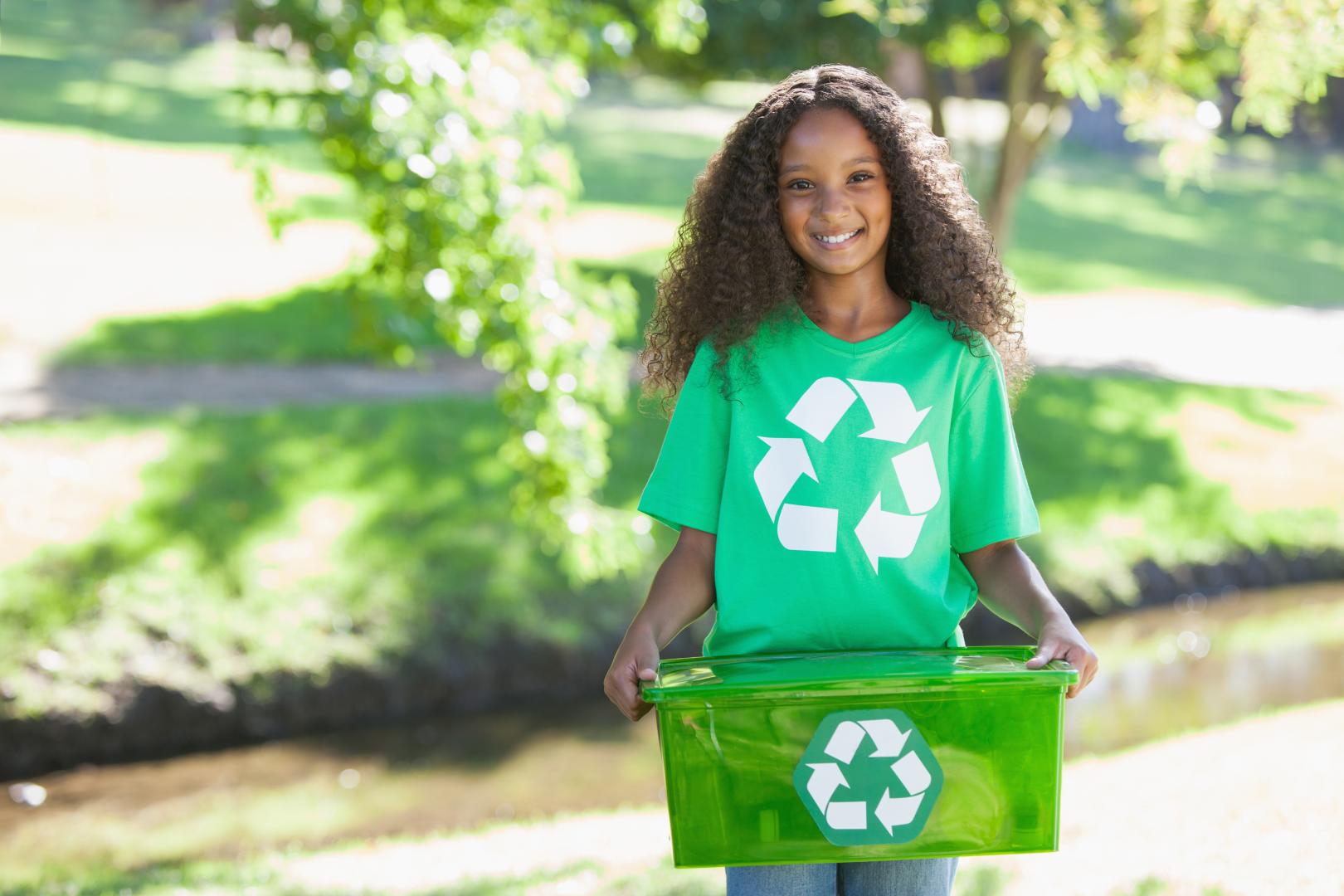 Ten-Year Solid Waste Management Plan 2013-2023
The Anne Arundel County (County) Solid Waste Management Plan (the Plan) was prepared in accordance with the requirements of the Environmental Article, Title 9, Subtitle 5 of the Annotated Code of Maryland and the Code of Maryland Regulations (COMAR) 26.03.03. The Plan covers the succeeding ten (10) year comprehensive planning period of August 2013 – August 2023.