You will find a variety of adult recreation programs such as arts & crafts, ceramics, fitness & health, sports, yoga, aquatic programs and more. Discover many programs offered at the North County Recreation Center and South County Recreation Center. Recreation programs are offered at different locations throughout Anne Arundel County.
---
View the program guide or the online registration system for program descriptions, times and fees.
---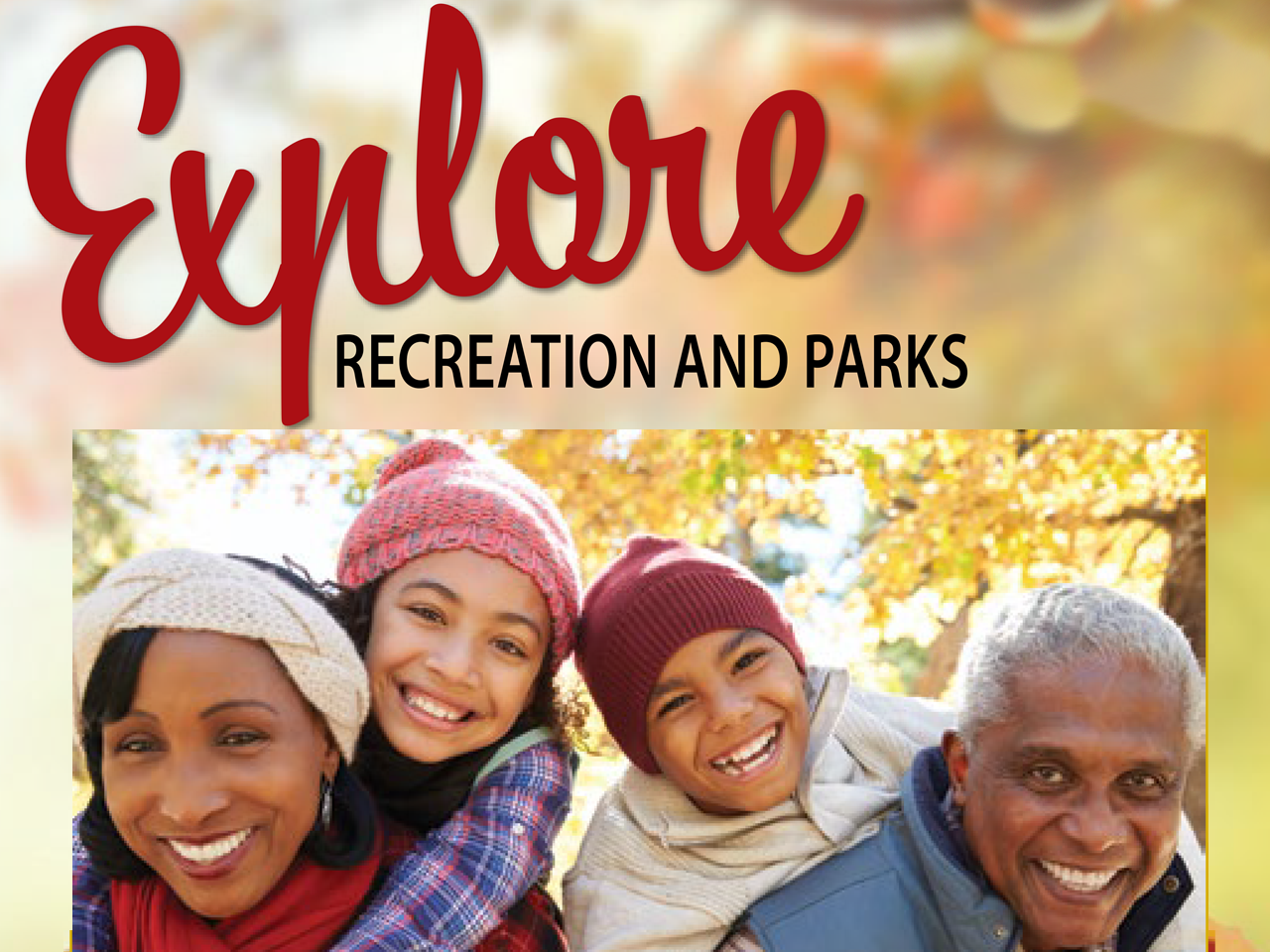 Fall Program Guide
Dive into Autumn with us! We've got amazing adventure opportunities this Fall, from all your favorite activities to exciting new ones! Our Fall Program Guide is filled with special events and experiences to explore!
---