We have a passion for keeping Anne Arundel County a safe, forward-thinking and sustainable community
Our Department of Public Works provides several services, such as maintaining highways, sending clean water to your tap and collecting trash, but we could not do it all without YOU! Support and feedback from residents help us better deliver the high-quality services that enhance Anne Arundel County and the lives of everyone living and working here – including 71% of us who live here! 
---
We value having you as our partner in maintaining a safe, forward-thinking and sustainable community, and appreciate your commitment to making a difference, together.
Maintaining a sustainable environment relies heavily on protecting our resources and reducing unnecessary waste as much as possible. Through simple changes in everyday habits, YOU can help protect our environment for the benefit of all current and future Anne Arundel County residents!
Stormwater runoff often picks up harmful pollutants before ending up in our local waterways. While we take steps towards reducing these adverse effects, there's also plenty you can do from home to help keep our bodies of water healthy, beautiful and safe.
We all know the phrase "reduce, reuse and recycle," but do you know how to make it part of your daily routine? It all starts with knowing before you throw. 
Maintaining public safety is always one of our top priorities and without YOU, we could not be successful. By working together, we can better ensure all who live and work in Anne Arundel County remain safe.
You may enjoy delicious water from your tap every day, but do you know how it gets there? We follow five thorough steps to ensure our water exceeds the highest standards of freshness, cleanliness and safety. 
Whether driving, walking or biking, we want everyone getting from point A to point B safely. With 6,812 roads maintained by Anne Arundel County, we rely on your help to keep us informed of any potholes needing repair, grass needing trimming, traffic signals needing maintenance and more. 

Learn why GREEN means CO when it comes to reporting issues on the roadways. Check out the interactive map to identify the roads we maintain. 

 
For any project around the community, our team follows a forward-thinking approach to develop plans that will not only solve the immediate needs of our residents, but ensures we're providing YOU a long-term solution that enhances the future prosperity of Anne Arundel County.
Capital projects build, maintain and improve Anne Arundel County assets to make our lives and community even better. With these projects spanning a much longer period of time, we always strive to keep you involved and engaged throughout the journey. 
We always have two seasons on our mind at a time - the current season and its priority services plus the next season and how we can prepare in advance. Get to know the seasons of highway care so you can also start preparing early. 
---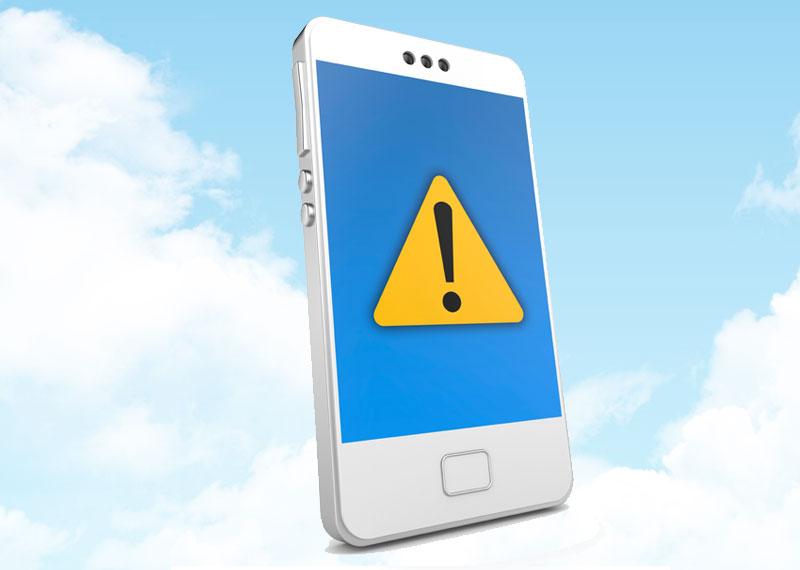 Public Works Text Alerts
Residents can subscribe to the Department of Public Works text alert system. Anne Arundel County utilizes an emergency notification system, CivicReady©, capable of contacting citizens and businesses quickly in case of an emergency, such as road closures. When signing up for alerts, select the group listed under "Public Works" called "AACoDPW-General".
---