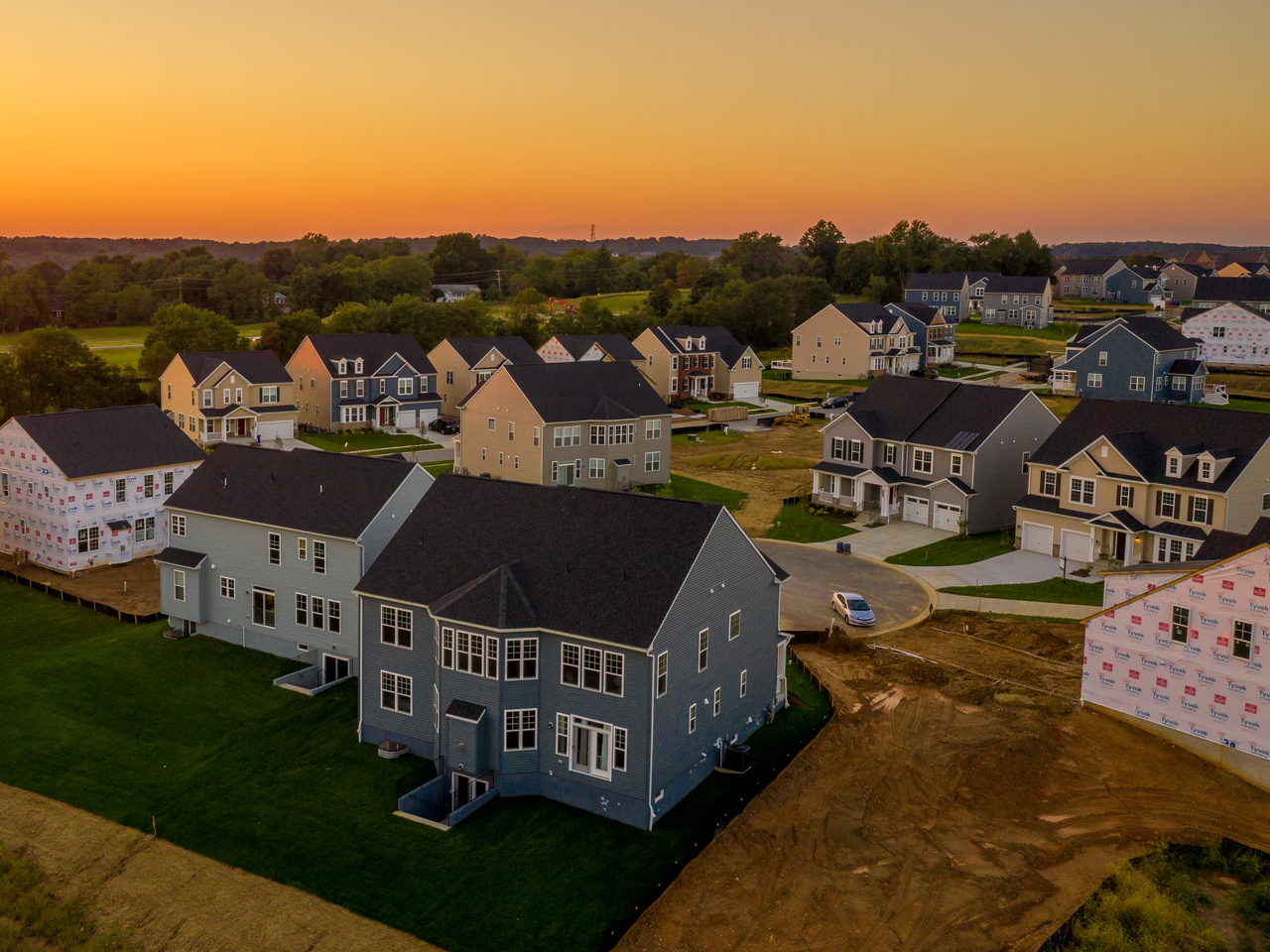 Application Process for Development
Learn the process if you are considering a development project in Anne Arundel County.
School APF Workgroup Final Report
The School Adequate Public Facilities (APF) Workgroup releases the final report.
Land Development Information
---
Development Teams
Our four teams include Residential, Regional, Critical Area, and Transportation; here you will find information on the development processes, policies and resources that are available. 
---