About Us
ArundelStat works in collaboration with county agencies to strategically monitor and assess outcome-focused performance to improve the impact and efficiency of county services. ArundelStat utilizes data to help develop targeted action plans and strategies to address issues and deliver results for our residents. 
Additionally, ArundelStat provides internal consulting services that includes both one-time projects such as a data analysis or workflow review and long term strategic initiatives. Through its work as internal consultants, ArundelStat ensures data is leveraged to make smarter decisions that achieve better outcomes, with an eye on transparency and accountability.
---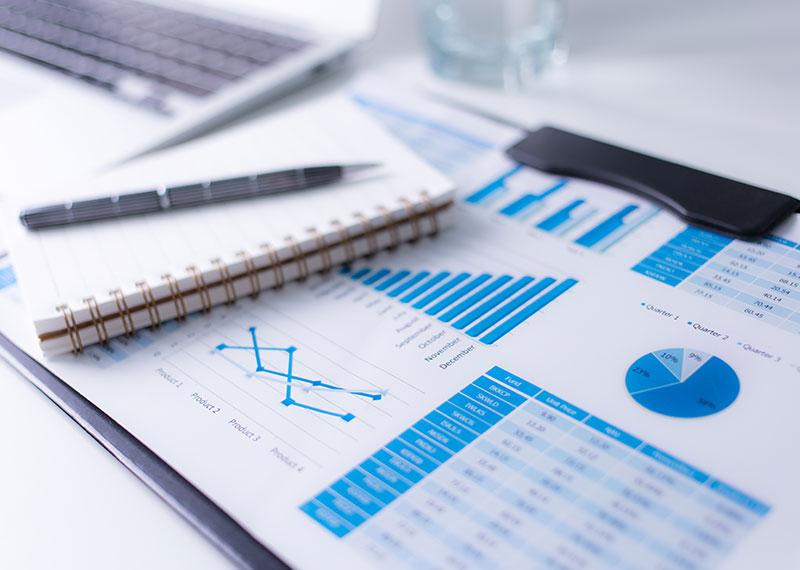 OpenArundel
OpenArundel is a collection of tools, reports, and data developed to empower county residents with information and encourage civic engagement.