General Information
The Anne Arundel County Retirement and Pension System Board of Trustees is responsible for the management and proper operation of the retirement and pension system. The Board has the power to do all that it considers necessary and to exercise any and all powers under Article 5 of the Anne Arundel Code with respect to the management of the system.
Meeting Information
The eleven member board generally meets the 3rd Tuesday of the month at noon at the County Training Center, Heritage Office Complex , 2660 Riva Road, Annapolis, MD 21401.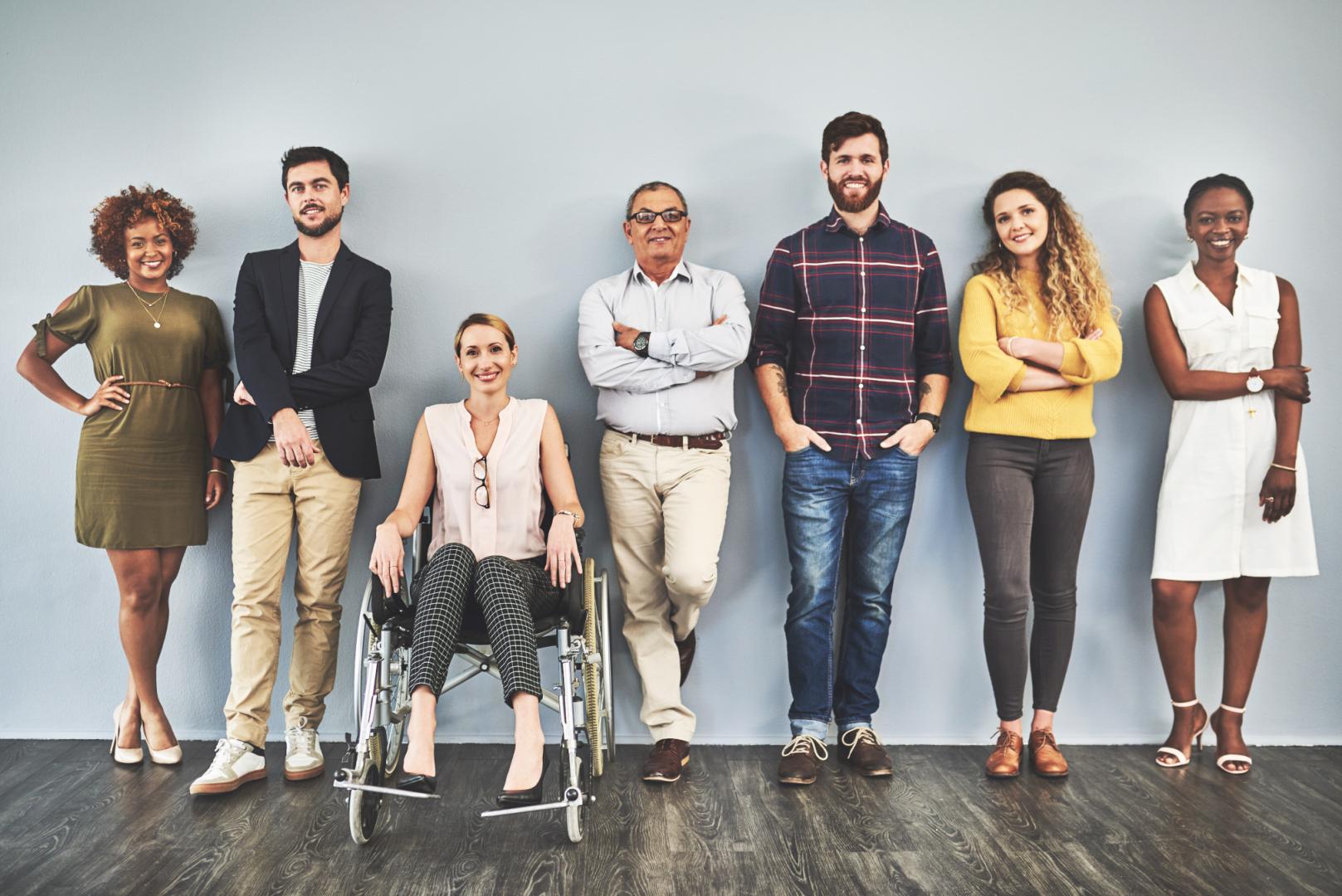 Come Serve Your Local Government
Have you ever wanted to serve on a board or commission? Now is your chance! Several AACO Boards and Commissions currently have vacancies to be filled.