About District 5
District 5 includes the Broadneck peninsula, Severna Park, portions of Gambrills, Severn, and Millersville. This region includes distinctive village areas and a strong waterfront community that includes the Severn River, Magothy River, and numerous streams and creeks.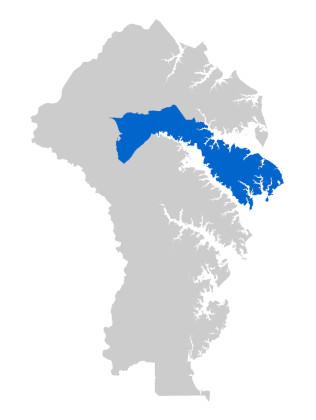 ---
District 5 Contact Information
* Serving second term that expires 12/2026 
** Communications with the County Council office, County Council Member or Legislative Assistant become part of the public domain and may be subject to disclosure under the Maryland Public Information Act or the Anne Arundel County Charter.
District 5 Newsletter
To receive the latest District 5 news and information, click the button below to sign up for our email newsletter!
---
Development Activity in your Community
The links below provides upcoming community meetings notifications and report/application information regarding development activity and land use in your community. 
---