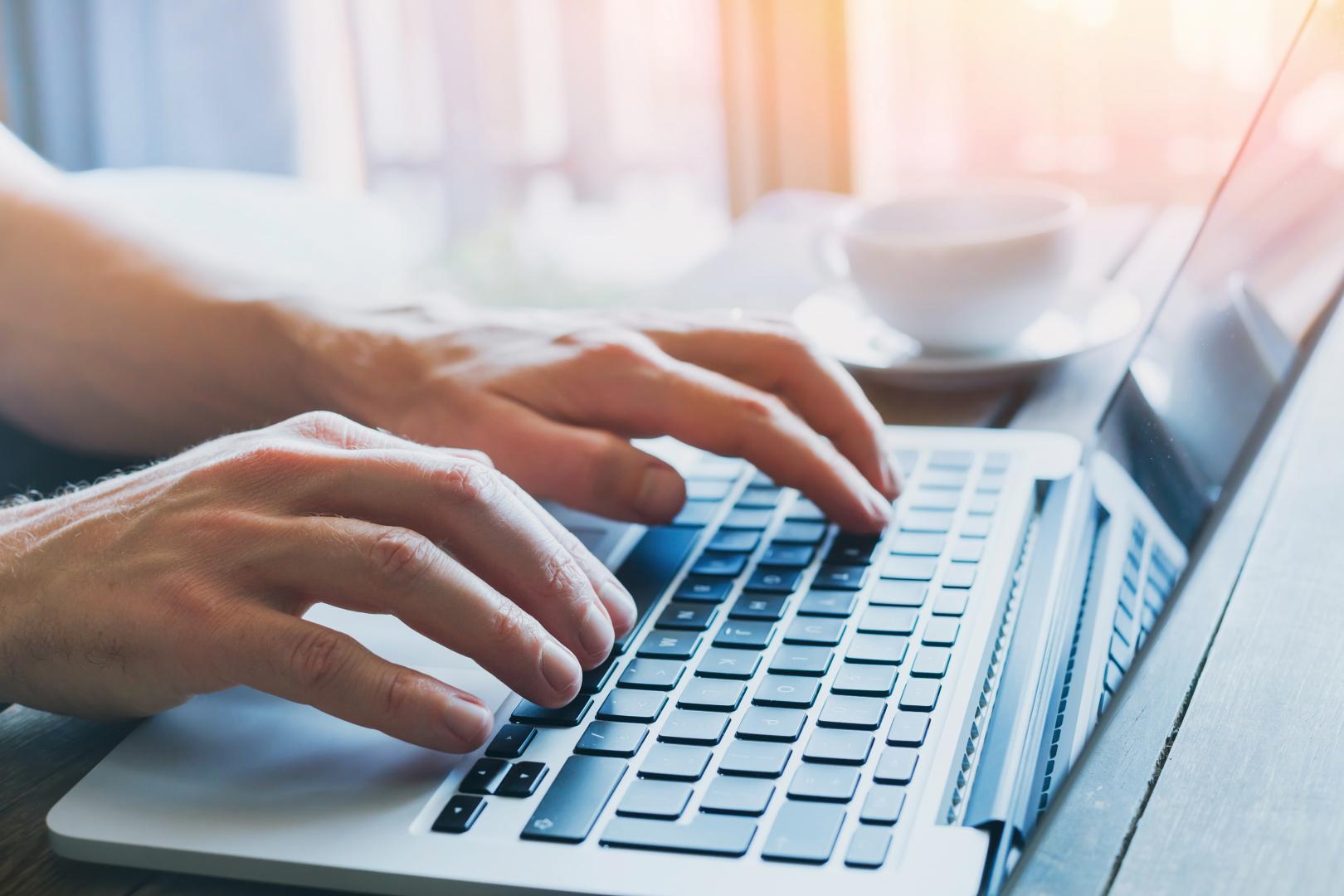 Land Use Navigator (LUN)
Welcome to the Land Use Navigator, an online digital submission tool. Customers will be able to submit zoning applications; certificate of use applications; and zoning complaints online, including all supporting documentation.
---
About Zoning Enforcement
The Zoning Ordinance (Article 18 of the County Code) was enacted to ensure that private land is used in a manner that enhances the quality of life, promotes growth and development while preserving and protecting our environment. 
 
The Zoning Enforcement Section of the Office of Planning and Zoning is charged with enforcing the Zoning Ordinance, and has a duty to investigate and respond to complaints of alleged zoning violations. Zoning Enforcement also reviews zoning certificate of use (ZCU) applications for commercial businesses, home occupations, and agritourism and related uses. An inspection by Zoning Enforcement is required to verify compliance with zoning requirements prior to issuance of a ZCU. 
 
Enforcement of the ordinance is complaint-driven and we rely on citizens to bring suspected violations to our attention. A written complaint is required to initiate an investigation and can be submitted through the Land Use Navigator (LUN) system. Suspected code violations that are reported will result in an investigation and potential fines for the offenders.
---
---