This section of OPZ includes historic preservation and land conservation programs. The historic preservation program celebrates the County's rich history by promoting and protecting the County's historic buildings, districts, archaeological sites, historic cemeteries, and scenic or historic roads. To honor the rich agricultural heritage of the region, the section administers the County's Agricultural and Woodland Preservation Program to promote and protect the Counties agriculture and forestry lands, and encourage land conservation rather than development.
Making Anne Arundel County the Best Place for All, by preserving our County's rich heritage, historic sites, and its agricultural and woodland assets 
---
---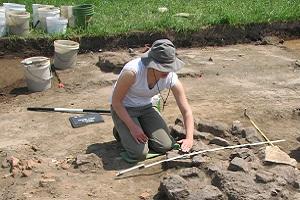 Citizen Preservation Stewardship Program
Become a Preservation Steward for local history! Join the team for hands-on, interactive and educational programs year-round.
---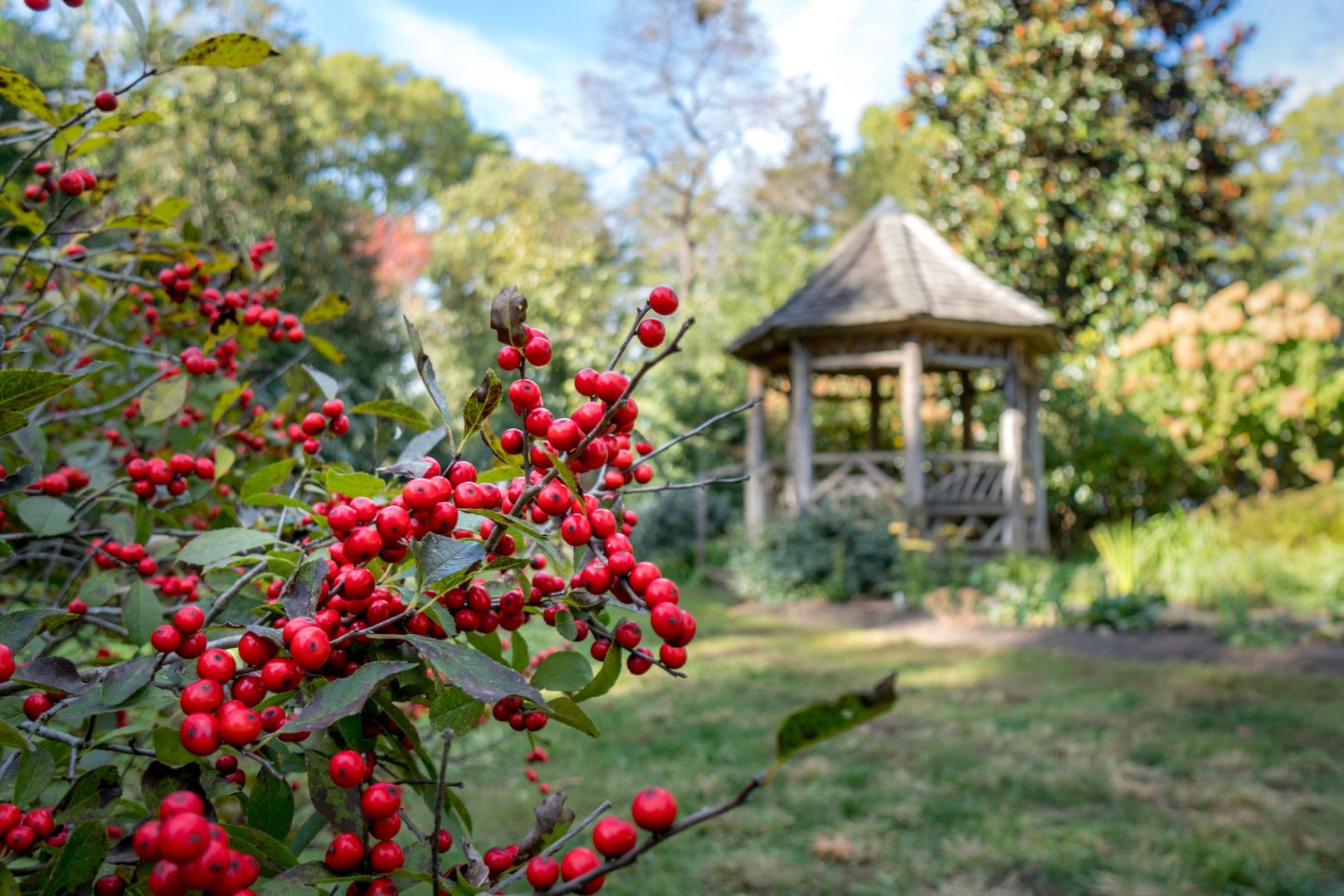 Upcoming Historic Preservation Events
Join us for upcoming events, or sign up for our newsletter and mailing list if you want to learn more.
---