General Info
The Anne Arundel County Personnel Board hears and decides finally for the County, appeals from and actions pertaining to the allocation or reallocation of positions, appeals from any disciplinary action suspending, reducing in rank or pay, or removing any officer or employee in the classified service, and any other action designated by law or collective bargaining agreement to be subject to grievance procedures. The Board also hears and decides finally for the County appeals from any action pertaining to the methods of examination, certification, or preparation of eligibility lists for appointment or promotion. It advises and consults, as appropriate, with County officials on matters concerning the administration of the County classified service and reports to the County Executive and County Council upon the operation of the merit system. The Board also reviews and comments on any proposed personnel rule or regulation pertaining to methods of holding competitive examinations, the general character of examinations for original appointment and promotion, transfer of employees within the classified service and the procedures for determining the eligibility of applicants to participate in examinations prior to adoption. The Personnel Board also reviews the pay levels in the Executive Pay Plan and reports its findings and recommendations regarding pay levels to the County Executive and County Council during the third year of a County Executive's term of office.
Meeting Information
The five member board meets on an as needed basis at the Heritage Office Complex , 2660 Riva Road, Annapolis, MD 21401.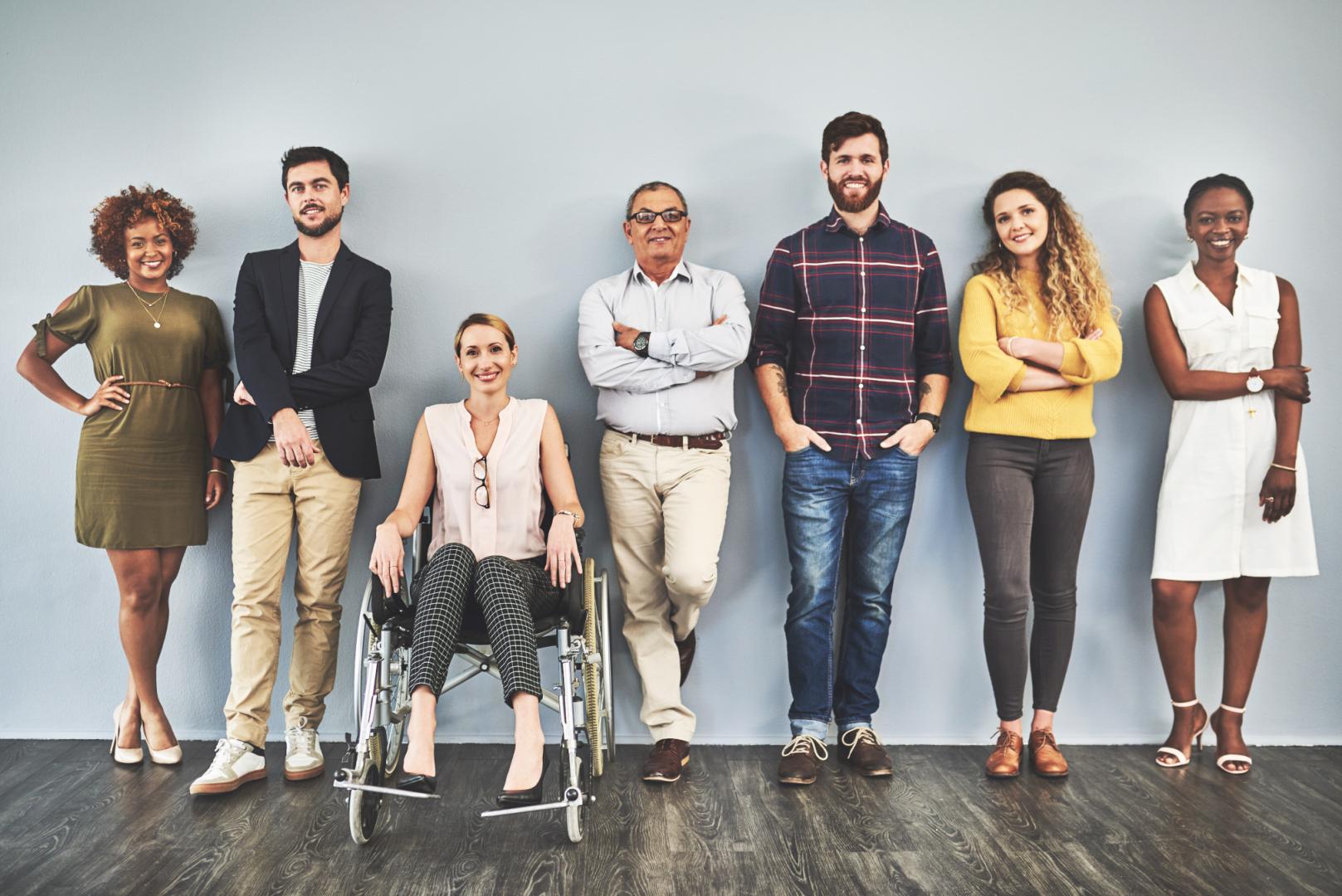 Come Serve Your Local Government
Have you ever wanted to serve on a board or commission? Now is your chance! Several AACO Boards and Commissions currently have vacancies to be filled.