Become a Member
The Commission, according to Executive Order 36, will consist of 17 leaders of various inter-faith groups, representing all Councilmanic districts. All voting members will be appointed by the County Executive.
Upcoming Meetings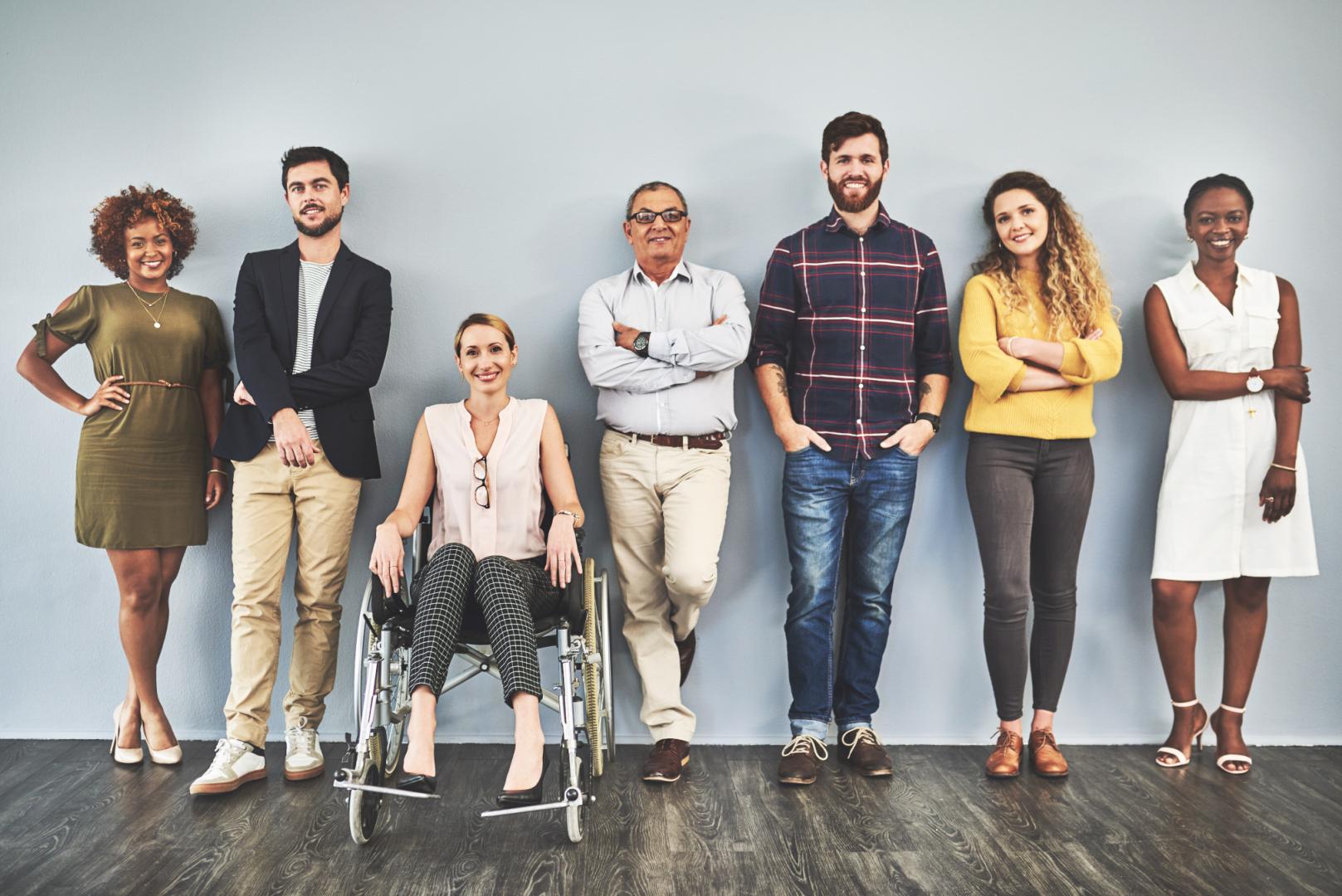 Come Serve Your Local Government
Have you ever wanted to serve on a board or commission? Now is your chance! Several AACO Boards and Commissions currently have vacancies to be filled.