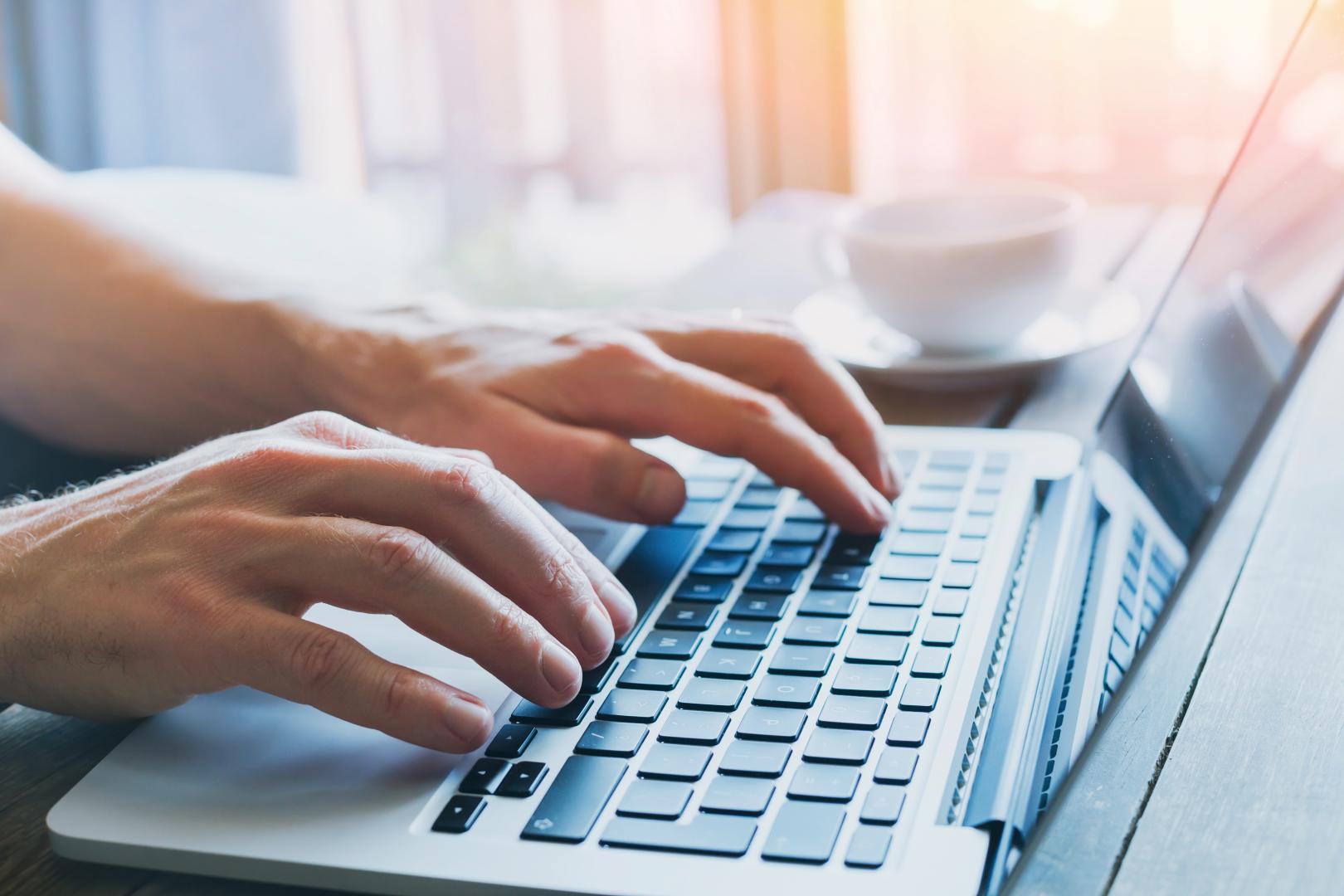 What services are available?
Apply for all permit types online 
Renew and apply for licenses 
Submit plans & documents 
Schedule inspections 
Check on statuses 
Pay all fees online
Users do not have to register for an account to search permitting and licensing information. Simply click on the "Permits" or "Licensing" tab to search for records.
---
Plan your work

Check the Permits page to determine if you need a permit and what forms/plans may be required for the application process.

---

Learn about the Inspections that may be required.

---

If applying or renewing a license, review the Licenses section of the website to learn more.

Review the System Help

Access the System Help section to use as a reference and to familiarize yourself with the Land Use Navigator.

---

Check the list of supported browsers to ensure your software will work with the system.
---
Need Assistance? 
If you have questions about the Land Use Navigator, please contact the Permit Center staff at (410)222-7730 or visit the Permit Center in person.