How to Request Fire/EMS Records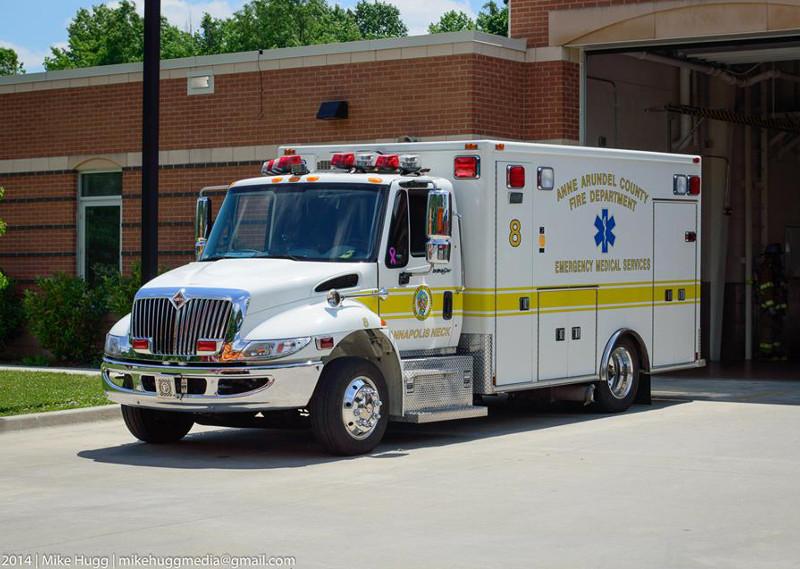 Ambulance Reports
Ambulance Reports are medical records, and as such are subject to State and Federal privacy laws. Only the patient may request a copy of a medical record. In cases where this is not possible, contact our office to find out which particular paperwork must be submitted based on the situation.
Fire Reports
Fire Reports are a matter of public record, and as such anyone may request a copy of a Fire Report. Be sure to provide:
The date and time of the incident
Street address or the nearest cross street
A basic description of the incident
If you are requesting a ambulance report please mail in a copy of a government issued ID. 
 

If you are requesting a report in person:
Call the Records Office at (410) 222-8307 to set up an appointment and to check the availability of requested record(s)
Bring identification
If you are requesting a record by mail, please include:
A letter requesting either a Fire or Ambulance Report (please specify which one)
A check for the correct amount (see fees section) payable to Anne Arundel County Fire Department
A self-addressed, stamped envelope
Mail the request(s) to:
Anne Arundel County Fire Department 
Attn: Records Office 
8501 Veterans Highway 
Millersville, MD 21108
---
Maryland Public Information Act Requests
Requests for information can be submitted in writing or by email:
Anne Arundel County Fire Department
Public Information Officer
8501 Veterans Hwy, Millersville, MD 21108
Once your request is submitted, you will be notified the result of your request. You will be informed of any fees associated with the request and details regarding the method for viewing the requested information. Anne Arundel County and its members will abide by all local, state and federal laws governing the release of public records. Upon receipt and review of your request you will receive a response within a reasonable time, but no later than 30 days.
---
Fees
The cost for obtaining reports is as follows:
 
| | |
| --- | --- |
| Ambulance Reports | Fire Reports |
| Under 5 Years old $5.00 | Under 1 Year old $6.00 |
| Over 5 Years old $25.00 | Over 1 Year old $35.00 |