About Us
The purpose of the Council is to identify and address issues of mutual concern involving the law enforcement, judicial, and correctional components of the criminal and juvenile justice systems and to make recommendations to improve the efficiency and effectiveness of the systems. The Council monitors and directs the distribution of grants provided by the Edward Byrne Memorial Justice Assistance Grant Program.  The Council serves as Anne Arundel County's Local Drug and Alcohol Abuse Council that is required by state law. (Md. Code Ann., Health Gen. sec. 8-1001).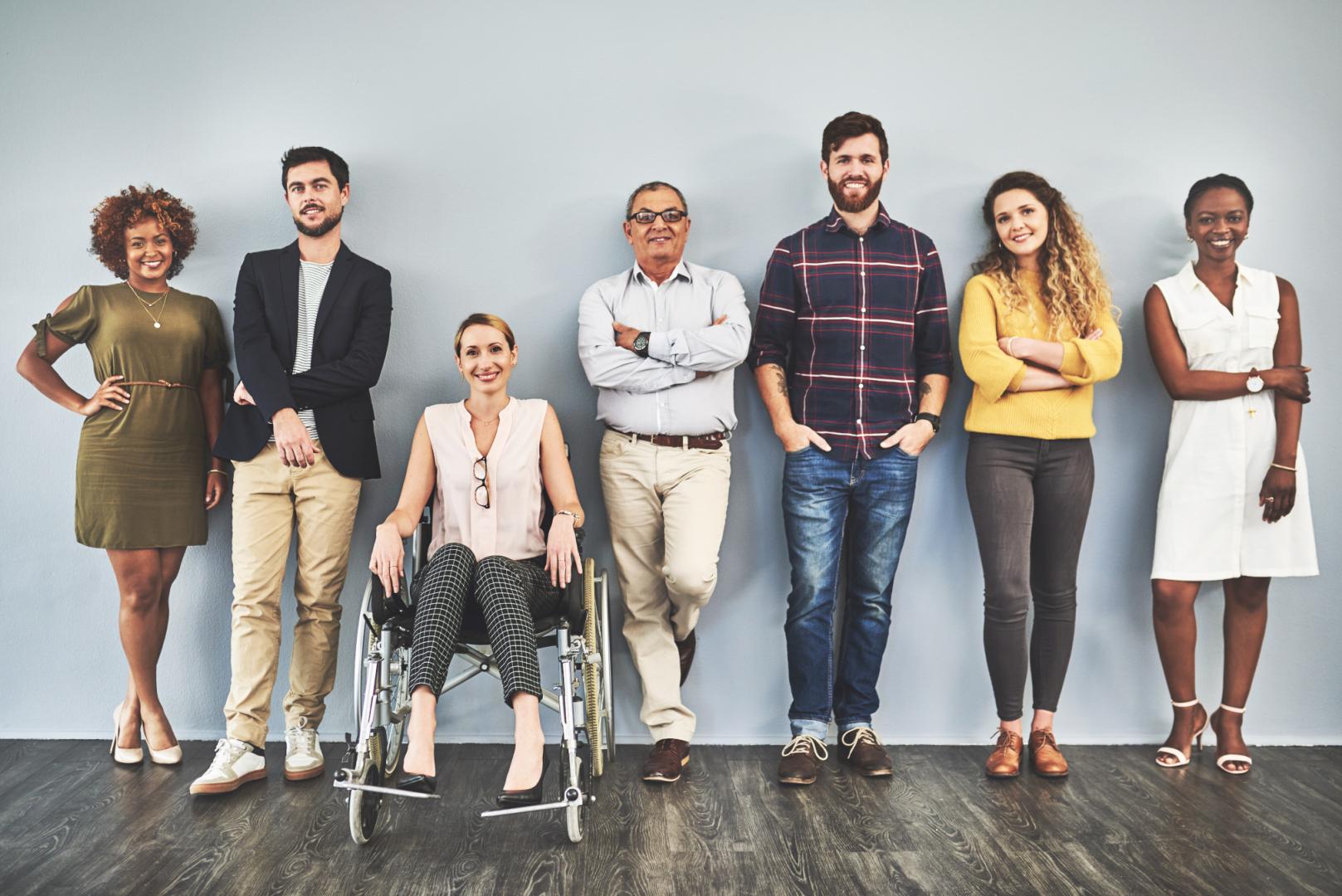 Come Serve Your Local Government
Have you ever wanted to serve on a board or commission? Now is your chance! Several AACO Boards and Commissions currently have vacancies to be filled.