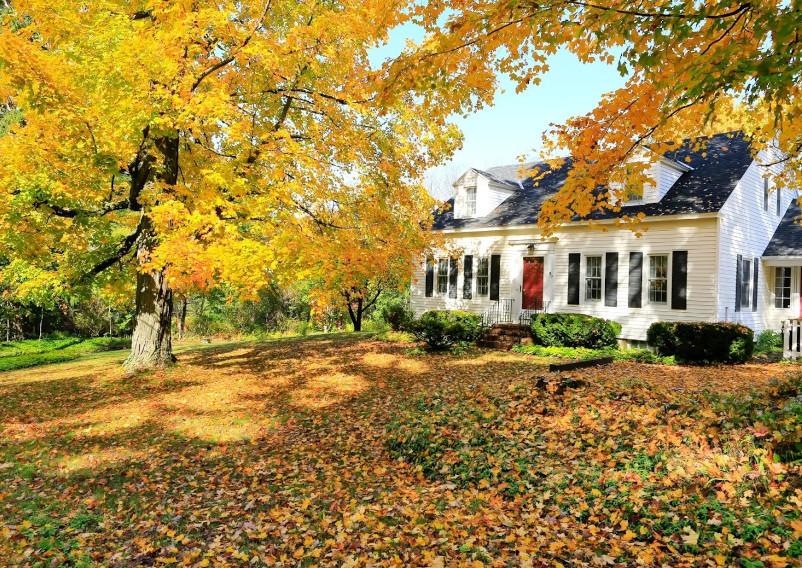 Community Association & Organization List
CECS maintains a list of community and civic organizations in Anne Arundel County. 
Register a Community Association or Civic Organization
Does your community have an association or civic organization? If so, please fill out the form below to establish or update contact information to register your organization and receive updates from Anne Arundel County Government.
This information is required to keep your community informed of:
Local government actions that affect your neighborhood
Civil emergencies
Local disasters
This information is used to send you community, Administrative, and Board of Appeals hearings notices as required by law. Additionally, when the Anne Arundel County Emergency Operations Center goes into effect due to storms, hurricanes, civil emergencies, and other events your community can be easily contacted. If you have any questions, please call 
(410) 222-1785
.
NOTE:
This list is Public Record. Information may be released to comply with the Anne Arundel County Provision of Freedom of Information Act requests. If you would like to be removed from the list please note this on the form, call 
(410) 222-1785
, or 
send an email
. 
---