Free TIPS Training Available!
TIPS training can empower you with the knowledge to spot underage individuals attempting to purchase alcohol, identify the telltale signs of excessive drinking, and effectively de-escalate situations potentially influenced by alcohol. Enroll today and acquire the expertise needed to responsibly serve alcoholic beverages in our industry.
License Types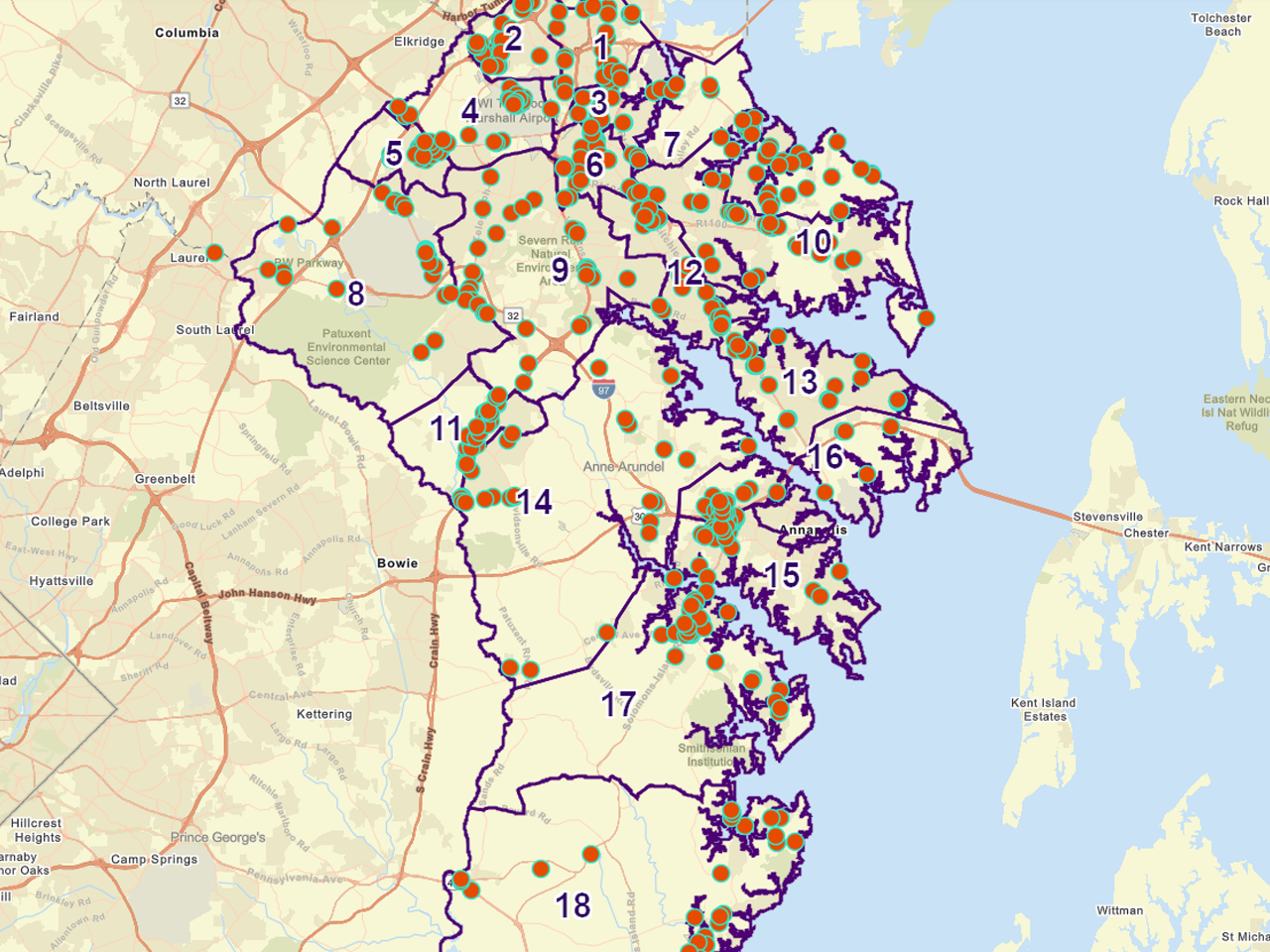 Current Liquor Licenses
View a map showing where Liquor Licenses and Shopping Centers are located.
Liquor Board Hearings
Board of License Commissioners
Address
2011 D Commerce Park Drive, Annapolis, MD 21401