Council Mission
The Animal Welfare Council is committed to the goal of promoting the sensitive and humane treatment of domestic animals and wildlife in Anne Arundel County.
To accomplish its mission the Council will make available all possible educational tools in support of the humane treatment of animals, promote special events designed to create awareness of its goals and review county laws and regulations pertaining to the care and treatment of animals in Anne Arundel County.
---
Resources for Pet Owners
---
Upcoming Meetings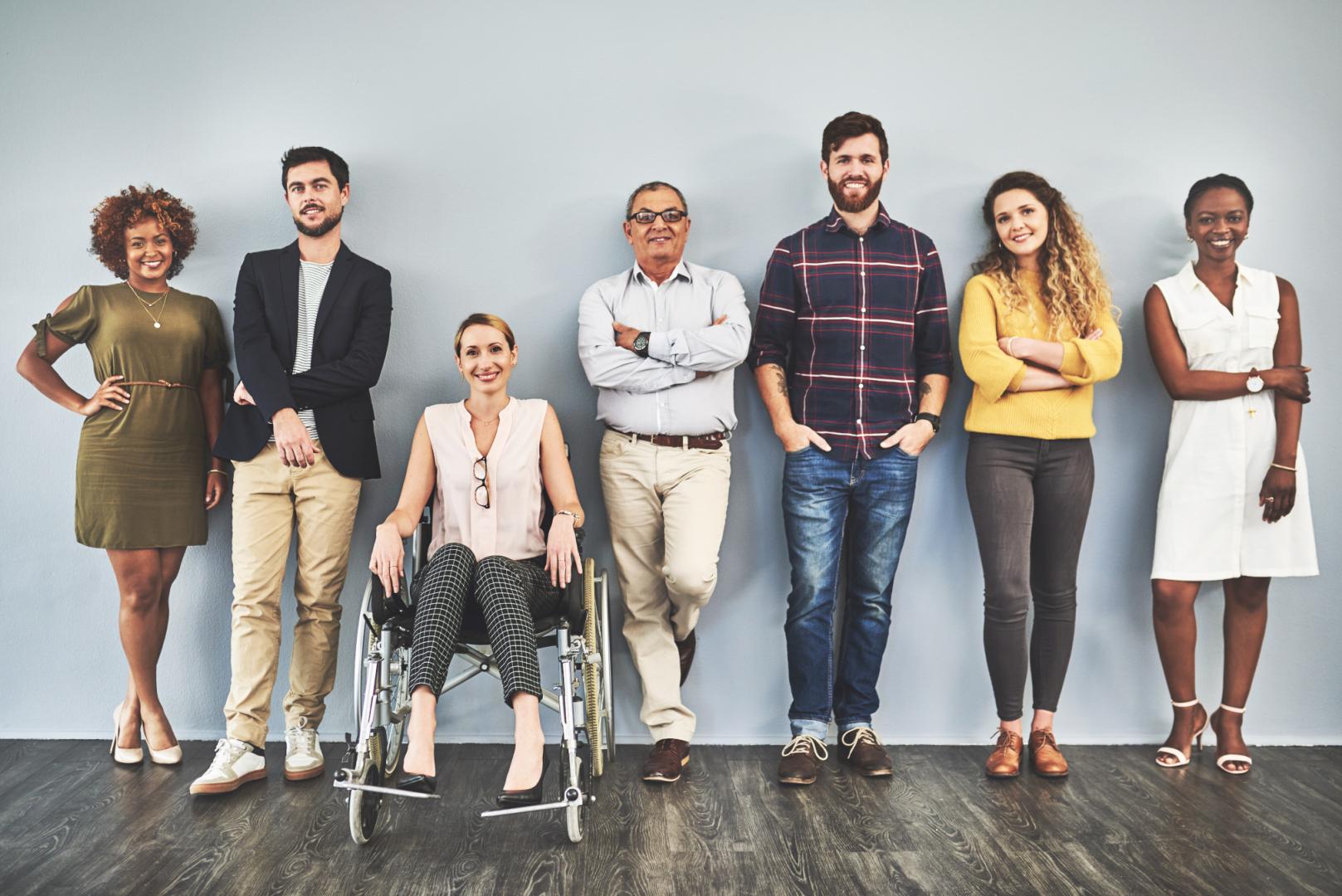 Come Serve Your Local Government
Have you ever wanted to serve on a board or commission? Now is your chance! Several AACO Boards and Commissions currently have vacancies to be filled.