Veterans Services and Programs
Sign up to see all veterans programs and resources updates from the Department of Aging and Disabilities. These include caregiver support, classes and workshops, and press releases from the Veterans Affairs Commission. 
About
Are you a veteran or a spouse or a dependent of a veteran? Do you have questions about your eligibility for various veterans' benefits and programs? 
Our staff can provide one on one assistance to help you understand and access programs that help veterans with:
Veteran Benefits Assistance
Housing Stabilization
Food Stability
Mental Health Resources
Substance Misuse Recovery Resources
Transportation to Appointments
Employment Readiness
Career Placement Assistance
Burial Assistance
Legal Assistance Referral
and more.
Anne Arundel County's Department of Aging and Disabilities is proud to partner with the Veterans Affairs Commission to provide this coordinated care program. 
Assistance to Veterans
Contact For More Information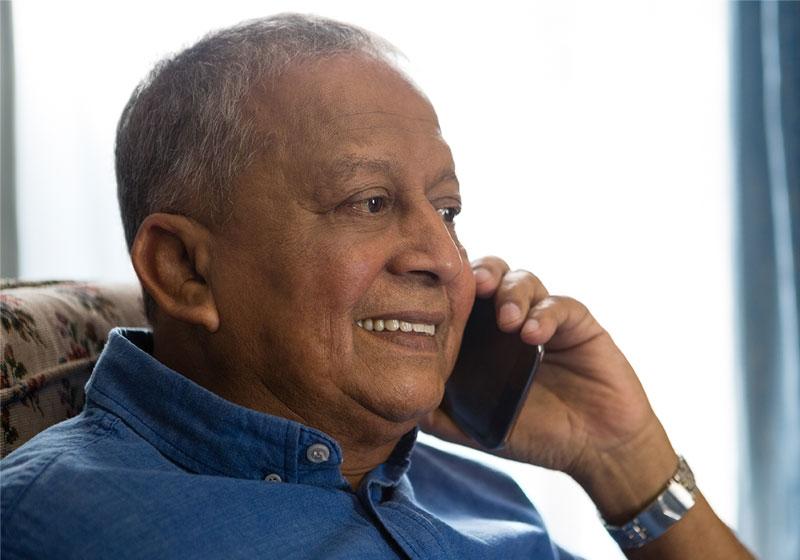 Veterans Crisis Line
24/7, confidential crisis support for Veterans and their loved ones
Dial 988 then PRESS 1
Additional Resources
---