The State's Attorneys Office at the District Court
All District Court cases are argued before a judge. If the defendant chooses to exercise his or her right to a jury trial, the case will be forwarded to the Circuit Court. 
The District Court of Anne Arundel County consists of two courthouses located in Annapolis and Glen Burnie.
Anne Arundel County District Courts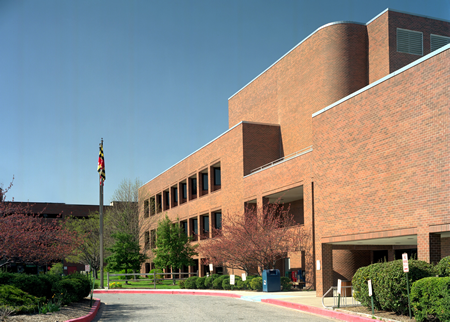 District Court Glen Burnie