Schedule a Presentation or Site Visit
HOAs, schools, and other community groups that want to learn more about our program, schedule a presentation, and/or schedule a site visit can contact our Education and Outreach Coordinator, Sally Albright via email or at (410) 222-0136.
---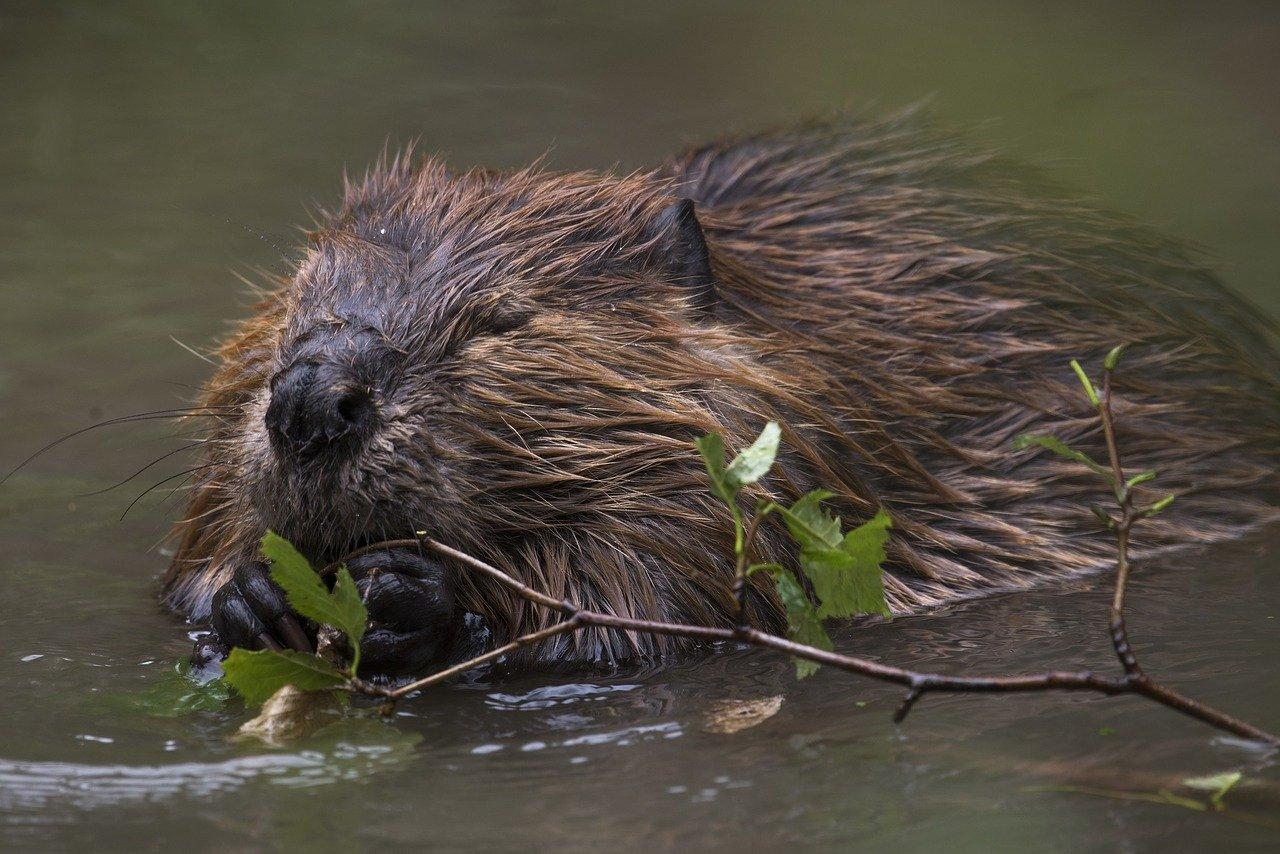 Living with Beavers
Beavers are nature's engineers! Visit our "Living with Beavers" webpage to learn about your amazing native neighbors, all of the important ecosystem services they offer, and how we're learning to coexist.
---