Eastern District
Weapons/CDS Violation - Severna Park
23-740535
On November 2, 2023, at approximately 12:05 p.m., an officer conducted a traffic stop of a gold Honda Accord on Benfield Road near Old Benfield Road in Severna Park. The driver had an outstanding arrest warrant and was detained. Officers searched the driver and found him to be in possession of a loaded Ruger LCP .380 caliber handgun concealed on his person. A search of the vehicle was conducted based on probable cause, resulting in suspected cocaine and suspected cannabis, packaged for distribution, a digital scale, and $20,605 in U.S. currency. The driver, who is prohibited from possessing firearms, was arrested and charged.
Arrested: 
Demari Kelvin Turner
18-year-old
Annapolis, Maryland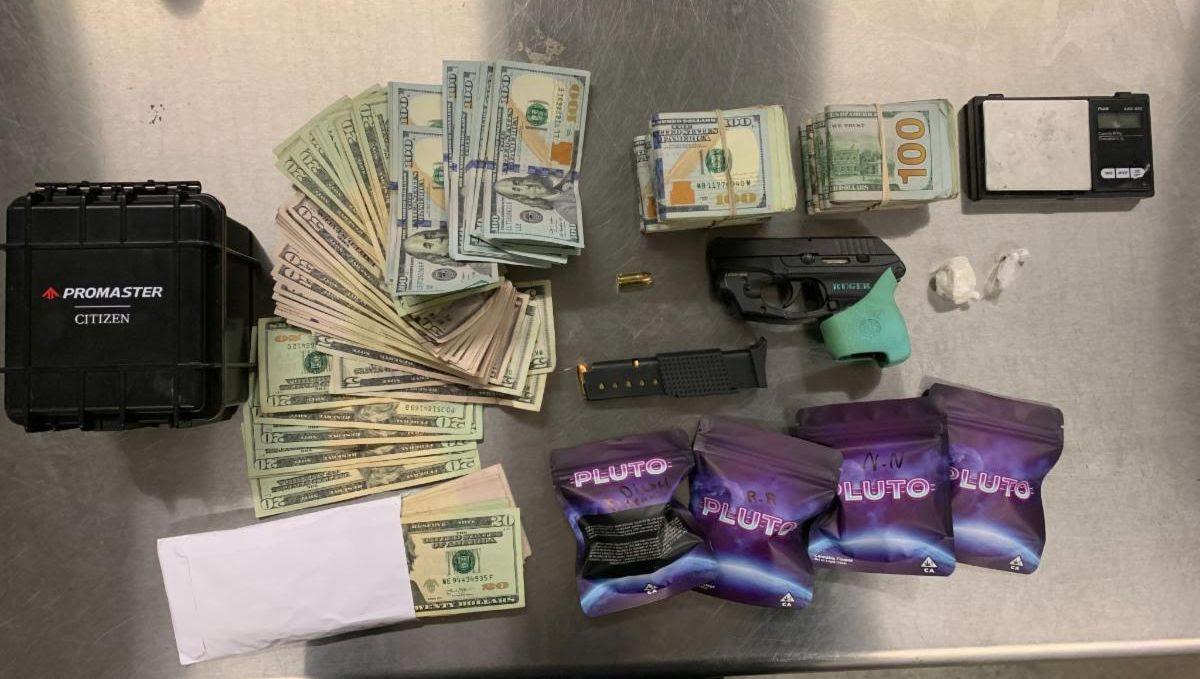 ---
Northern District
2nd Degree Assault - Linthicum
23-784360
On September 22, 2023, a School Resource Officer assigned to Lindale Middle School was called to a school administrator's officer to meet with a student who was visibly upset. The 13-year-old male student told the officer that he was assaulted by a teacher. The investigation revealed the teacher, a long-term substitute at the school,  was speaking with the student when a verbal argument began. During the argument, the student took out his phone to call his father.  The teacher took the phone from the student, grabbed the collar of the student's sweatshirt, and pushed him up against the wall. No injuries were reported by the student. The teacher was a long-term substitute at the school. The investigating officer applied for charges on October 26, 2023, and a criminal summons was issued. The summons was served on November 1, 2023.
Charged:
Darien Corey Eaton
36-year-old
Baltimore, Maryland