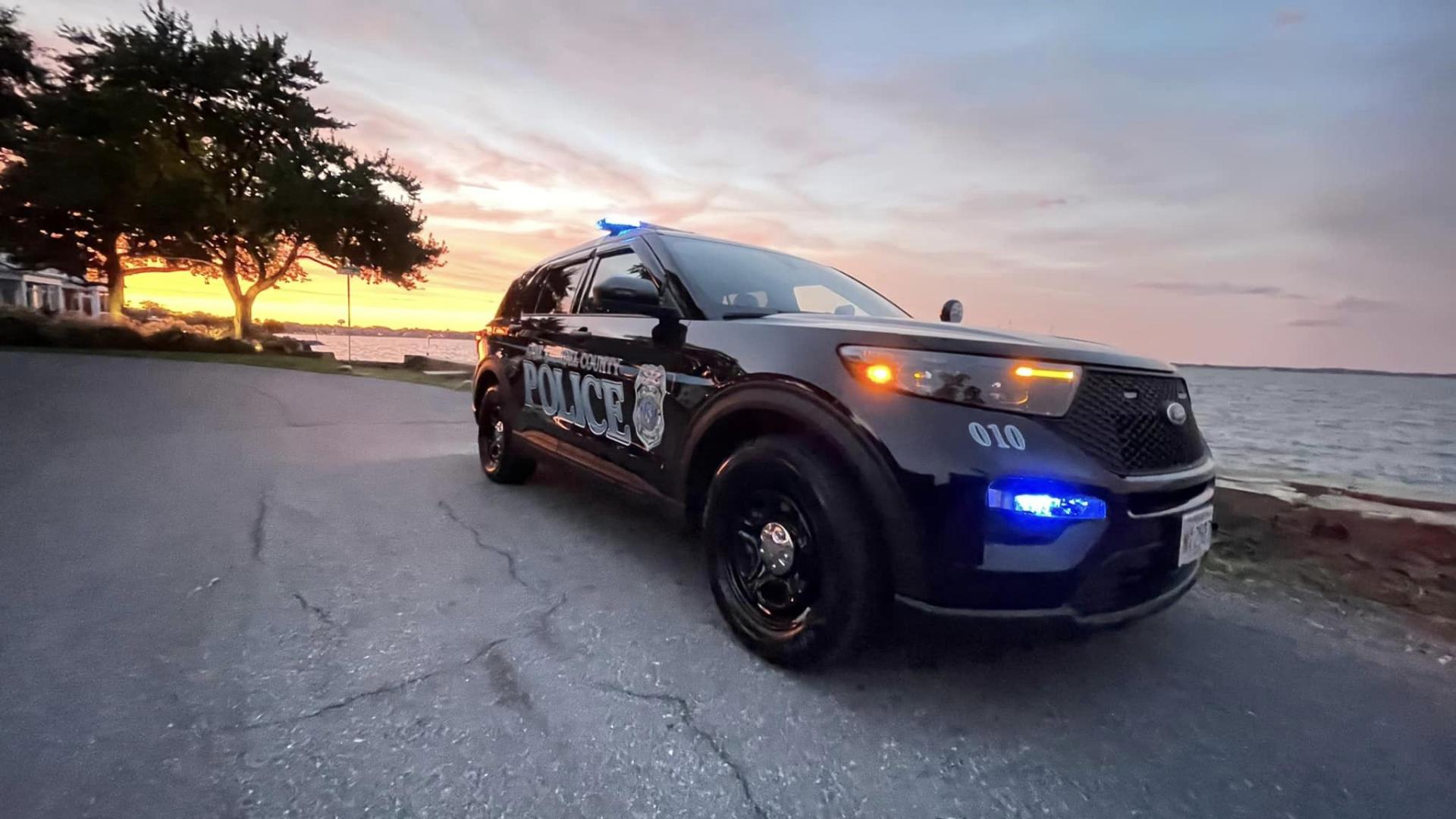 Mission & Core Services
Our Mission
To prevent and/or solve crime while working in partnership with our community.

Core Services
Improve the Community
Save Lives
Build Community Partnerships
Organizational Values 
We of the Anne Arundel County Police Department recognize our contribution to the quality of life and safe environment in our community through the provision of professional law enforcement services. We will meet the challenge of providing these services by basing our thoughts and actions on a recognized set of values that operate within the organization. We see these values as a set of shared common beliefs that contribute to the success of the Department. This structure of beliefs and shared values provide a common cause for all members of the Department. From these values we derive our policies and procedures; therefore, faithful adherence to these beliefs by all personnel is paramount.  We believe that the overall success of our organization, as well as its' individual employees, both sworn and civilian, is achieved through our commitment to the following values.  
Written as the acronym POLICE:
Professionalism 
We value the spirit of professionalism, having a clear sense of commitment, perspective and direction. It is developed by creating an environment that encourages teamwork, innovation and constant evaluation of ourselves. Our professional attitude is dedicated to quality, timeliness, and excellence in our service to our community.
Oath of Office 
We recognize the badge of our office as a symbol of public faith and we accept it as a public trust to be held so long as we are true to the ethics of police service.
Loyalty 
We are faithful to the law, community, each other, and our families.  We are loyal to our fundamental duty to serve mankind, to safeguard lives and property, to protect the innocent against deception, the weak against oppression or intimidation, the peaceful against violence or disorder, and to respect the Constitutional rights of all people to liberty, equality and justice.
Integrity 
We are committed to building trust within our community by maintaining the highest ethical standards. Integrity includes other traits such as Honesty, Accountability, Responsibility, Openness and Humility.
Courage
A person of integrity possesses moral courage and does what is right even if the personal cost is high. The time is always right to do what is right.  
Ethics
The citizens of Anne Arundel County are entitled to a police department that is beyond reproach.  We must strive to provide excellent, impartial and courteous service to our community. 
Accreditation
The Department is accredited by the Commission on Accreditation for Law Enforcement Agencies (CALEA® -since 1994).  The Seized Drugs, Biology, Friction Ridge, and Crime Scene Investigation Units are licensed by the Maryland Department of Health (MDH-since the agency began inspecting forensic laboratories in 2011).  
Historically, the Seized Drugs and Biology Units within the Crime Laboratory were accredited, since 2001, by the American Society of Crime Lab Directors/Laboratory Accreditation Board (ASCLD/LAB®). In 2012, the Seized Drugs and Biology Units achieved ISO/IEC 17025 accreditation, which is the international standard for testing and calibration laboratories.  In 2017, ASCLD/LAB® merged with the ANSI National Accreditation Board (ANAB®), and the Forensic Services Section was formed within the Anne Arundel County Police Department.  The Forensic Services Section successfully obtained ISO/IEC 17025 accreditation through ANAB® in 2018.  Today, Forensic Services is ISO/IEC 17025 accredited to include Seized Drugs, Biology, Friction Ridge, Crime Scene Investigation, and Digital Evidence.
---
Leadership