Meeting Information
The nine member commission meets on an as needed basis at the Heritage Office Complex , 2660 Riva Road, Annapolis, MD. 21401. View the commission bylaws.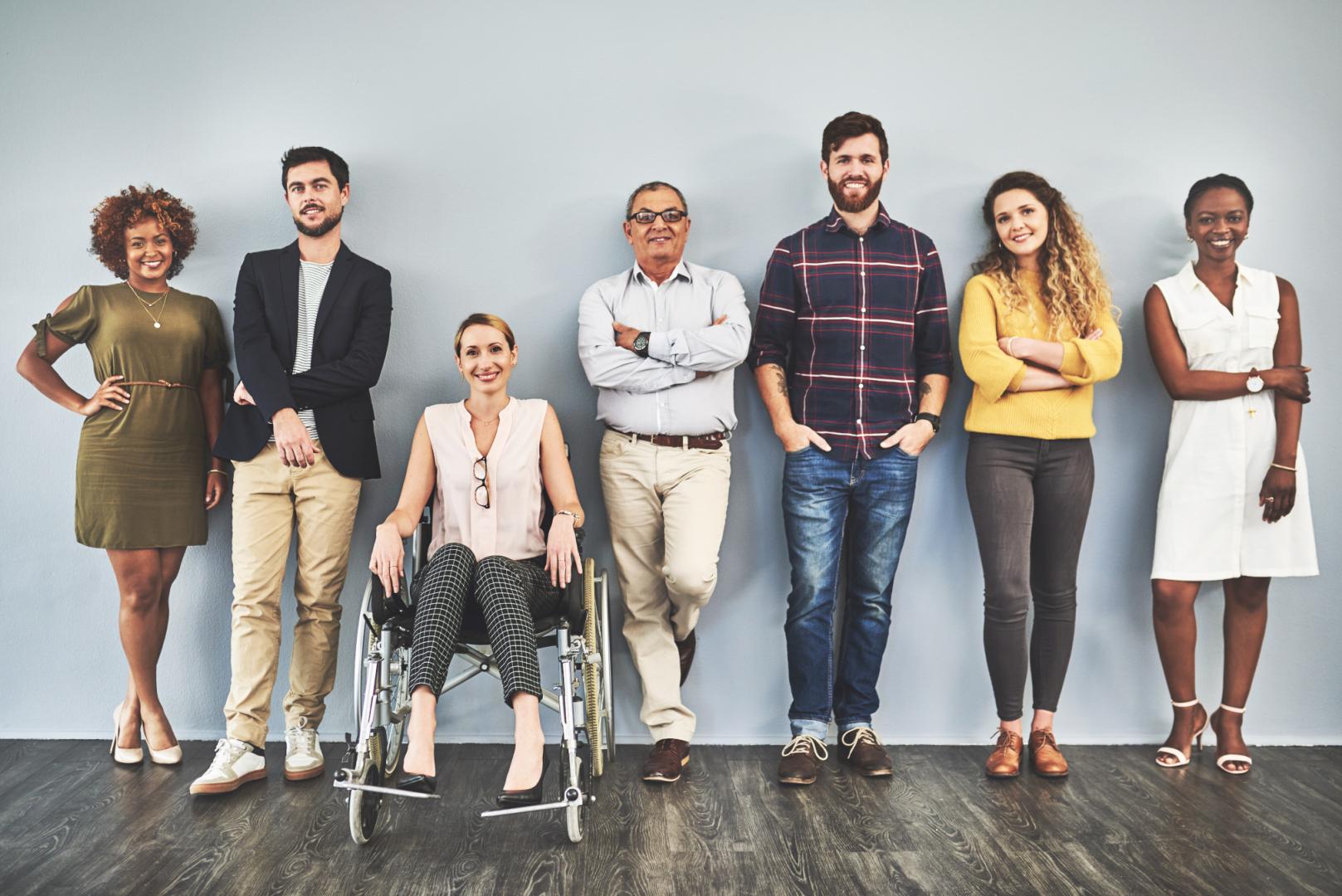 Come Serve Your Local Government
Have you ever wanted to serve on a board or commission? Now is your chance! Several AACO Boards and Commissions currently have vacancies to be filled.