General Information
The Odenton Town Center Advisory Committee advocates for the goals and objectives of the Odenton Town Center by working with property owners, developers, business owners and county, state, and federal officials on development and infrastructure investments in the Growth Management Area.
Meeting Information
The nine member committee meets at 6:30 p.m. on the last Tuesday of each month to discuss development and other activities in the Odenton Town Center. Meetings are open to the public. 
If you would like to present a development project to the Odenton Town Center Advisory Committee, please follow these steps:
1. Review the following checklist.
2. If the checklist items can be discussed thoroughly at a public meeting, please fill out this form.
3. The Office of Planning and Zoning will follow up within two business days to confirm receipt of the form and the next available time to present at an OTCAC meeting.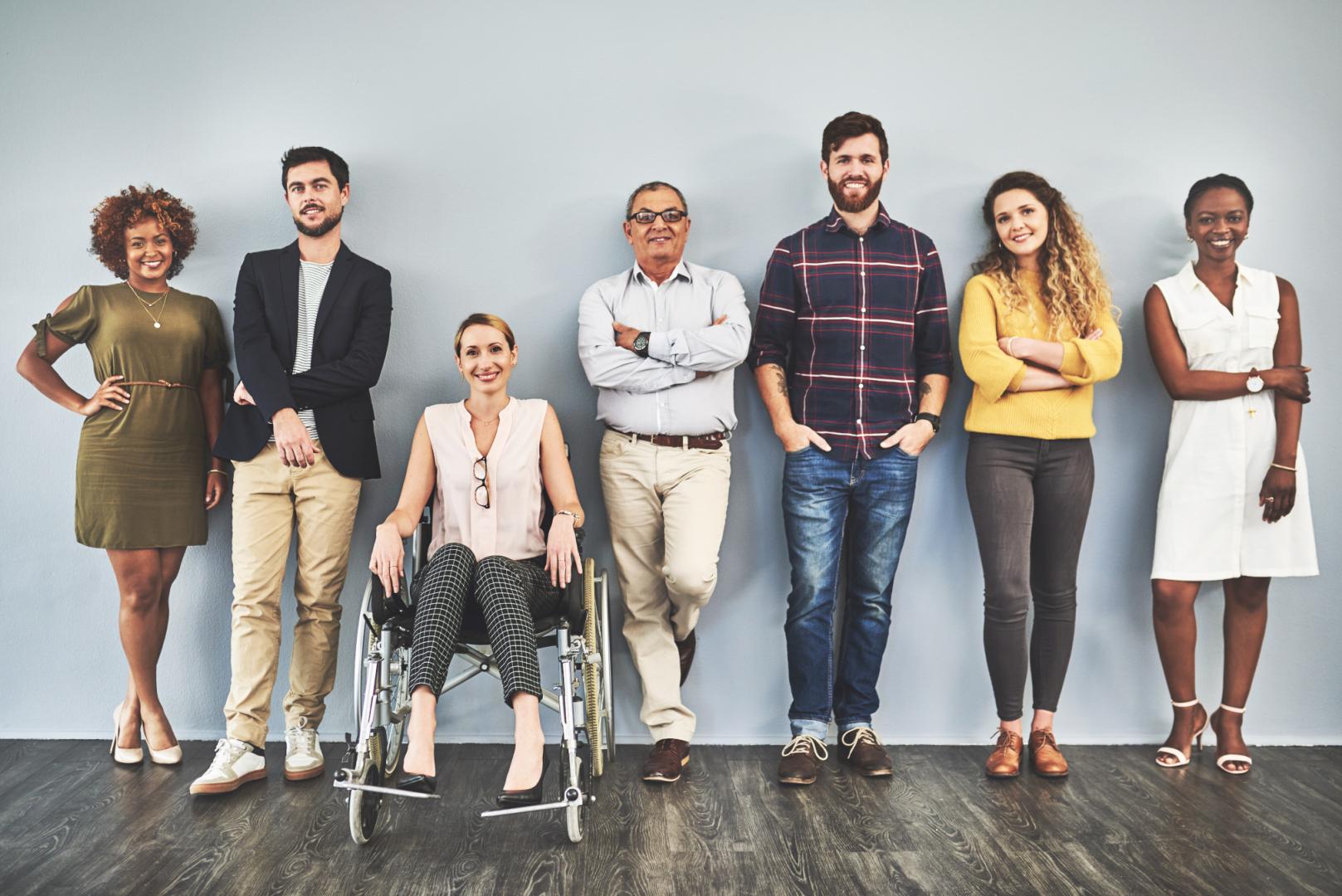 Come Serve Your Local Government
Have you ever wanted to serve on a board or commission? Now is your chance! Several AACO Boards and Commissions currently have vacancies to be filled.