About the Board
The Board consists of five members. Of the five members, two shall be active participants of the Police Service Retirement Plan; one shall be an attorney from the County Office of Law; one shall be an employee from the Office of Personnel; and one shall be a physician licensed to practice in Maryland. The County Executive appoints the members to two-year terms and selects a Chair from among the members.
On application of a Police Service Retirement Plan participant, the Board shall review and evaluate the initial denial of a disability retirement pension claim by the Personnel Officer. The conclusions and recommendations of the Board shall be transmitted to the Personnel Officer and are advisory only. Following receipt of the Board's advisory recommendation, the Personnel Officer shall make a final decision.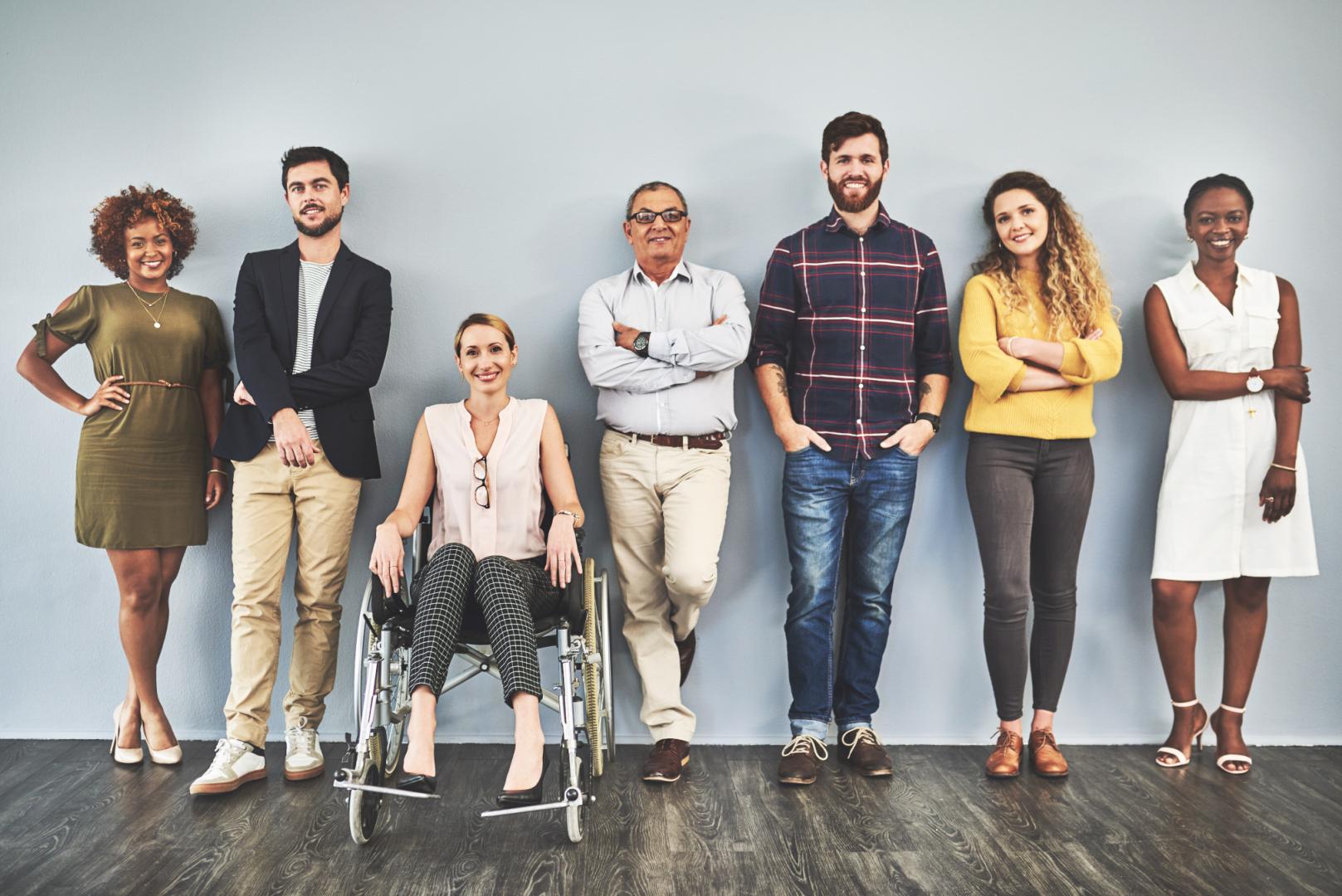 Come Serve Your Local Government
Have you ever wanted to serve on a board or commission? Now is your chance! Several AACO Boards and Commissions currently have vacancies to be filled.