Opportunities for Youth
Young people who are interested in community service or civic engagement can use this webpage to explore programs and activities that will help youth develop and expand advocacy, leadership, and team-building skills in their communities. 
Explore these opportunities below and get involved to help us make Anne Arundel County the Best Place - For All.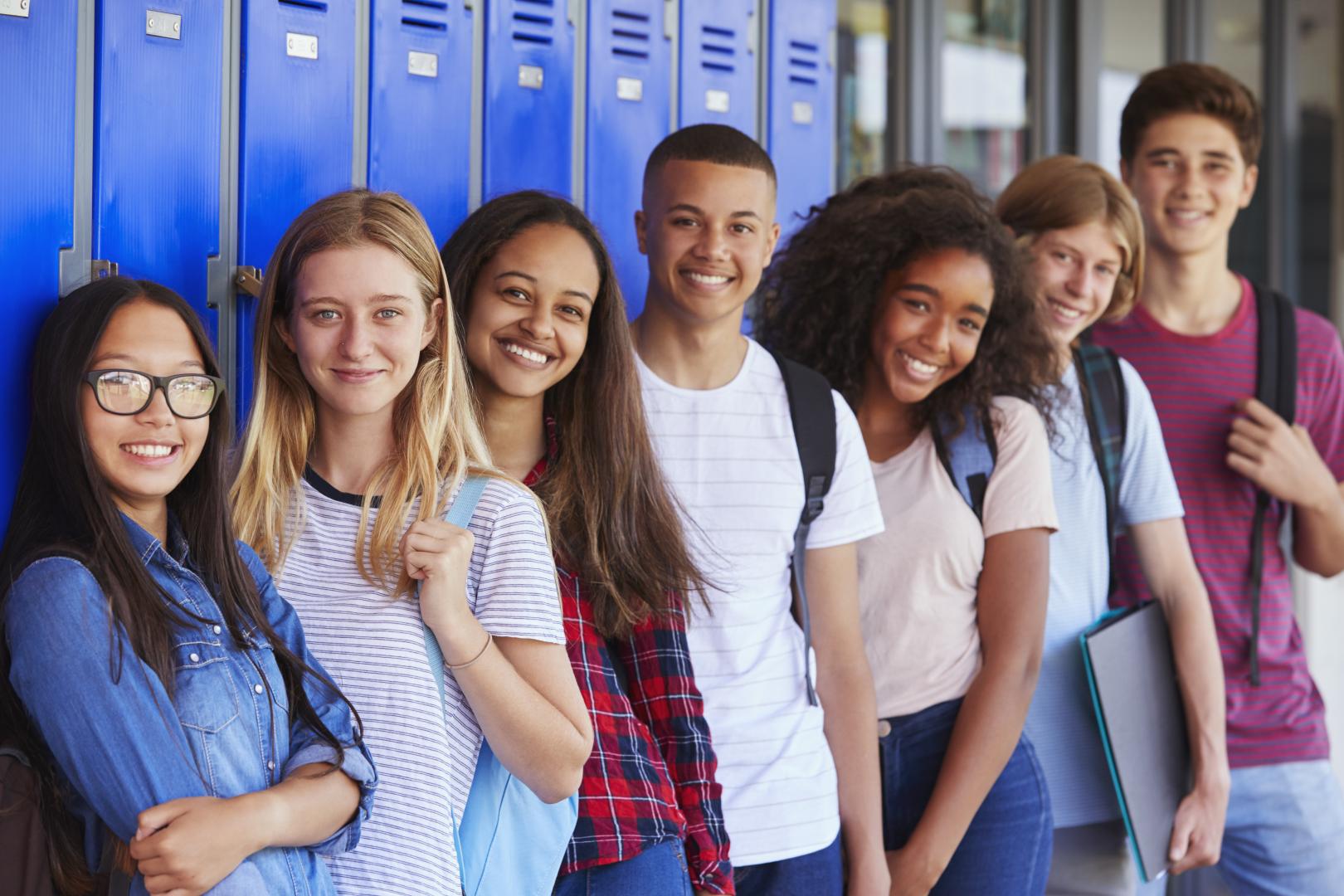 Youth Engagement Activity Hub
Are you interested in finding a volunteer activity next weekend? YEAH! 
Do you want to recruit youth to participate in your own service event? YEAH! 
Use this online tool to search for service activities and events around the county. You can also apply to post events for others to see. Some events can count for service hours through AACPS
---