About District 7
District 7 is comprised of residents from Crofton all the way to the Anne Arundel County line in the southern part of the county. The southern part of the county is the home to farmers, markets, local business, and breath taking views. Crofton has a small town vibe located close to shopping and many businesses that call it home!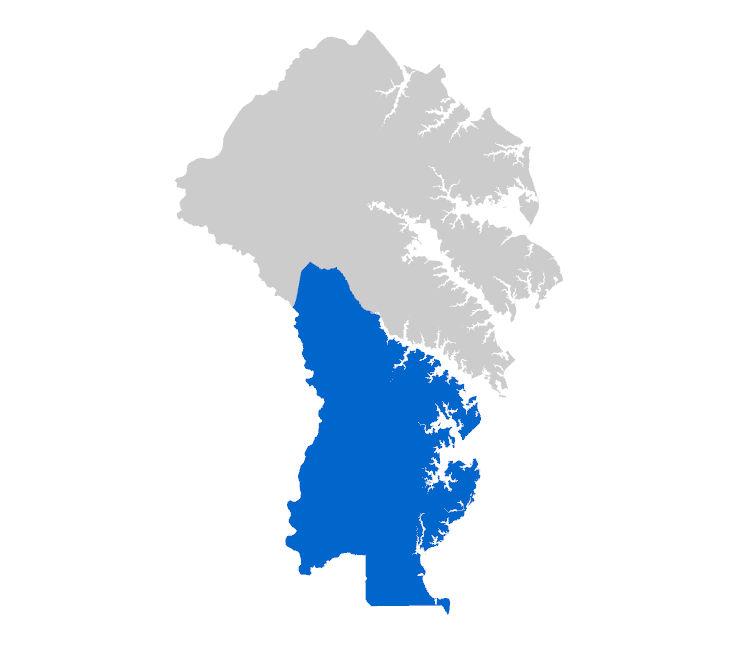 ---
District 7 Contact Information
* Serving first term that expires 12/2026 
** Communications with the County Council office, County Council Member or Legislative Assistant become part of the public domain and may be subject to disclosure under the Maryland Public Information Act or the Anne Arundel County Charter.
District 7 Newsletter
Sign up to receive Councilwoman Leadbetter's electronic newsletter