About District 3
District 3 encompasses part of Glen Burnie (Freetown, Sun Valley, & Marley)  Pasadena, a slice of  Severna Park, Gibson Island, & Curtis Bay. There are so many hidden treasures in the District that provide history, recreation, community and notable business establishments.  Fort Smallwood Park, Downs Park, Hancock's Resolution, Lake Waterford, Woods Road Athletic Complex, Solley Cove Boat Ramp & United States Coast Guard Yard, Camp Whippoorwill and shorelines for miles. District 3 has three feeder systems: Chesapeake, Glen Burnie and Northeast.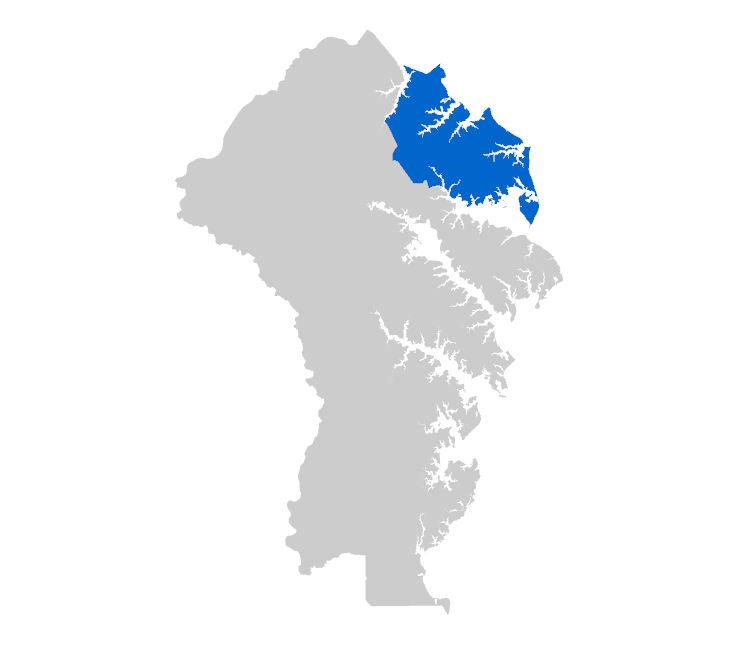 Constituent Assistance
Our office makes every effort to assist you as quickly as possible. Please click the button below to open a form and provide us with the information necessary to investigate and resolve your inquiry. 
District 3 Contact Information
* Serving second term that expires 12/2026 
** Communications with the County Council office, County Council Member or Legislative Assistant become part of the public domain and may be subject to disclosure under the Maryland Public Information Act or the Anne Arundel County Charter.
District 3 Newsletter
To receive the latest District 7 news and information, click the button below to sign up for our email newsletter!