About District 2
District 2 encompasses the heart of downtown Glen Burnie including the Glen Burnie Town Center and the Anne Arundel Community College Glen Burnie campus as well as the nearby Glen Burnie High School. The District continues to the north and east to include the Point Pleasant area of Glen Burnie nestled between Marley and Furnace Creeks. Traveling south along Ritchie Highway, District 2 extends to Jumpers Hole Road and includes the Old Mill High Schools - both the existing campus and the new high school campus under construction in Millersville. District 2 also includes Severn communities such as the historic Queenstown area as well as many other neighborhoods along Telegraph Road, WB and A Rd and Quarterfield Road stretching between Dorsey Road and The Severn Run Natural Environmental Area.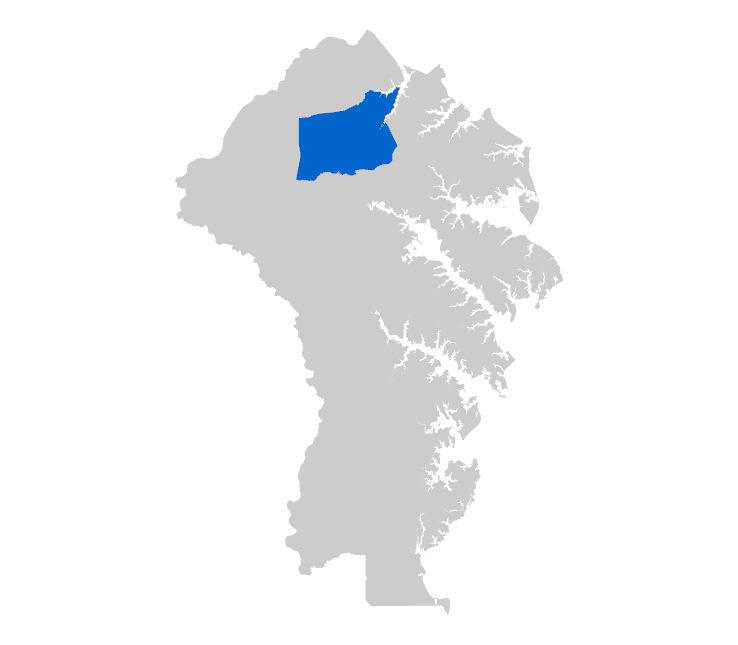 ---
District 2 Contact Information
* Serving second term that expires 12/2026 
** Communications with the County Council office, County Council Member or Legislative Assistant become part of the public domain and may be subject to disclosure under the Maryland Public Information Act or the Anne Arundel County Charter.
District 2 Newsletter
To receive the latest District 2 news and information, click the button below to sign up for our email newsletter!