Americans with Disabilities Act (ADA) Office
The ADA Office provides technical assistance to the public and County Government departments to ensure that County Government's disability-related policies, procedures, and practices are implemented in conformance with the Americans with Disabilities Act (ADA) and other disability rights laws. The ADA Office also provides informal guidance to the public in disability rights matters involving non-public entities.
About the Commission
The Purpose of the Commission is to:
Promote and enhance the quality of life for persons with disabilities by advising the County Executive and the County Council on the coordination and development of government policies, programs, services, and allocation of resources for persons with disabilities and by proposing the means to meet the needs of persons with disabilities.
The Duties and Responsibilities of the Commission:
Review available services and activities for disabled persons, gather data regarding their needs, and review reports and publications of governmental agencies that provide services and support to persons with disabilities;
Review County, State and federal legislation that may impact persons with disabilities and make recommendations to the County Executive, County Council, and the County delegation to the State legislature regarding legislation;
Recommend ways of maximizing the use of facilities and services available to persons with disabilities;
Provide direct communication among disabled persons, private and public organizations, and the general public regarding programs and services for persons with disabilities;
Assist interagency planning groups and special task forces to identify and assess needs of persons with disabilities;
Identify barriers to service delivery and advocate for services to persons with disabilities in the County;
Promote the coordination of services among all public and private agencies, departments, and organizations, which provide services and programs to persons with disabilities; and
Identify and recommend to the County Executive sources of State and federal financial assistance available for the purpose of expanding or improving services and programs for persons with disabilities.
Meeting Information
Anyone planning to attend who needs accommodations should contact the Americans with Disabilities Act office at 
(410) 222-4383
 or by e-mail at 
agjack88@aacounty.org
 at least seven days in advance of the meeting. TTY users should please call via Maryland Relay at 7-1-1. All materials are available in an alternative format upon request.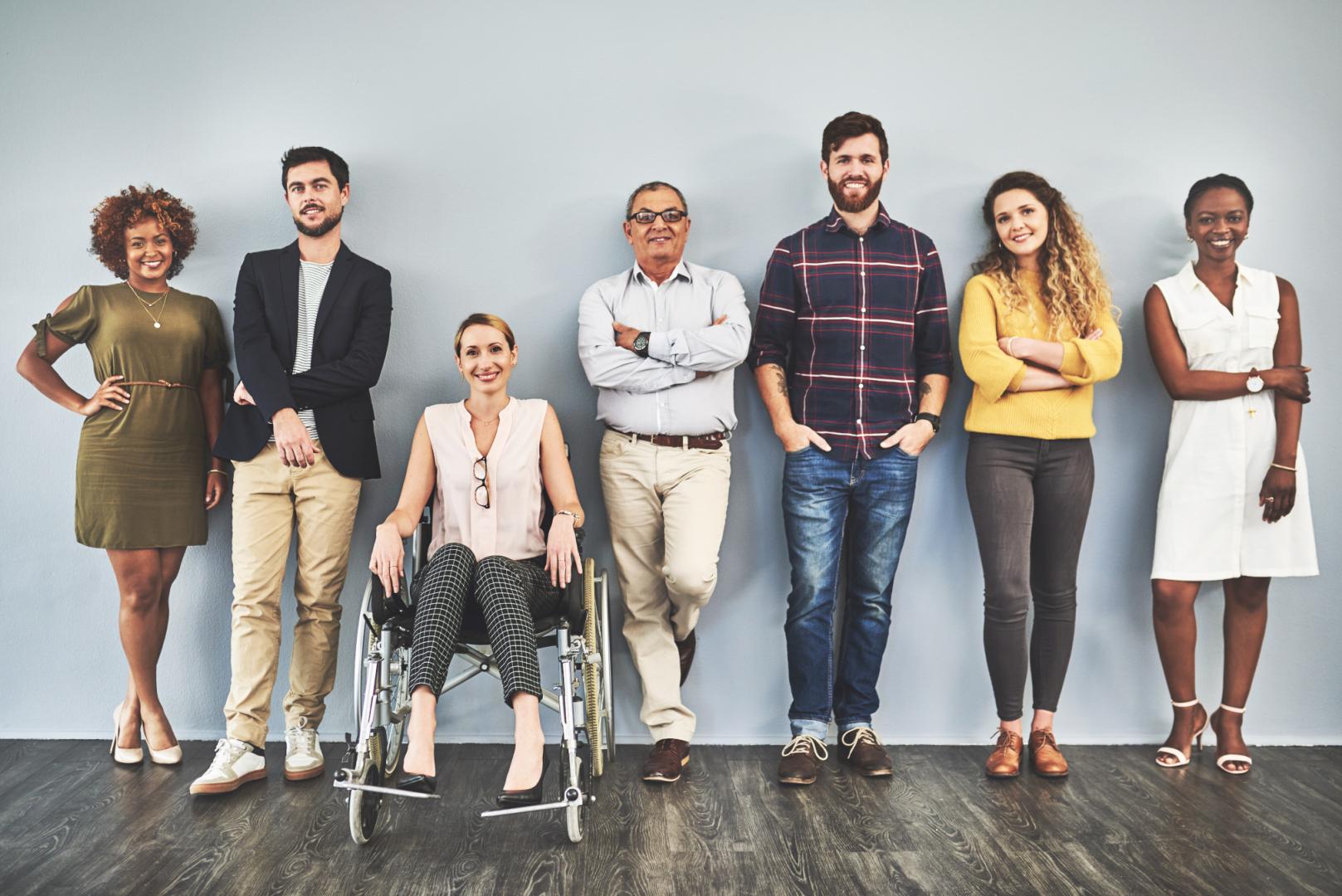 Come Serve Your Local Government
Have you ever wanted to serve on a board or commission? Now is your chance! Several AACO Boards and Commissions currently have vacancies to be filled.