About the Commission
The Anne Arundel County Citizens Environmental Commission recommends actions to protect the county's environmental resources, promote clean, renewable energy solutions, and defend its shorelines and communities from rising sea levels.
 
The Commission meets every third Thursday of the month in the Chesapeake Room of the Heritage Office Complex at 2664 Riva Road, Annapolis, Maryland. The Commission discusses environmental concerns in Anne Arundel County, and will prepare an annual report of its recommendations for County Executive Pittman. Meeting agendas and any changes in scheduling will be posted on this page in advance of each meeting. Members of the public are welcome to attend, and will be given a few minutes at the end of the meeting to provide brief comments to the Commission.
The Commission is comprised of residents from each of the county's watersheds, and representatives from environmental nonprofit organizations with offices in the county. 
View a list of members of the Commission.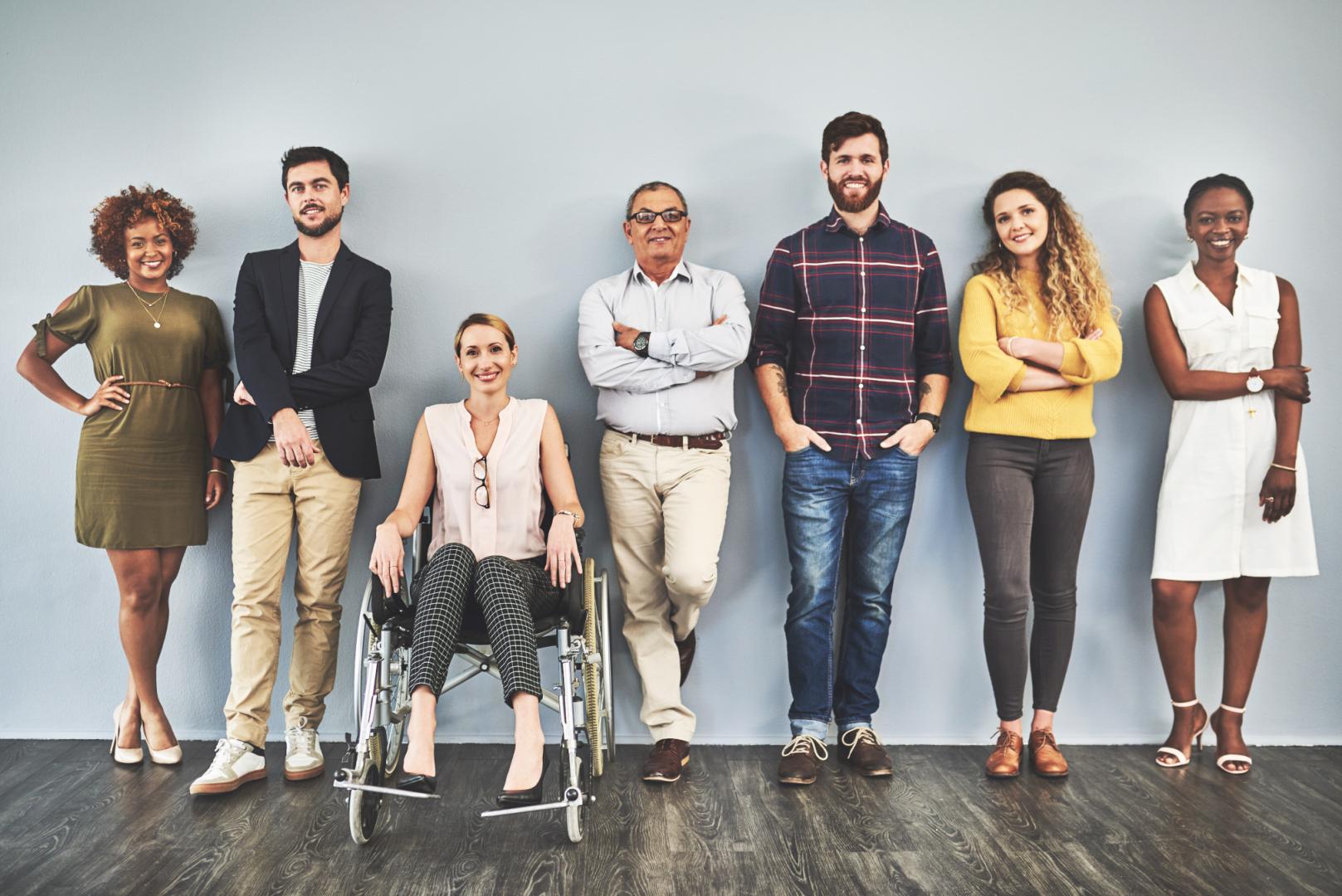 Come Serve Your Local Government
Have you ever wanted to serve on a board or commission? Now is your chance! Several AACO Boards and Commissions currently have vacancies to be filled.