Meeting Information
The seven-member commission meets at the request of the Director of Inspections and Permits. Members advise the director on proposed ordinances and the adoption of regulations regarding commercial bingo games, carnivals, and other fundraising events. The commission can be called to review the issuance, denial, refusal to renew or revocation of commercial licenses.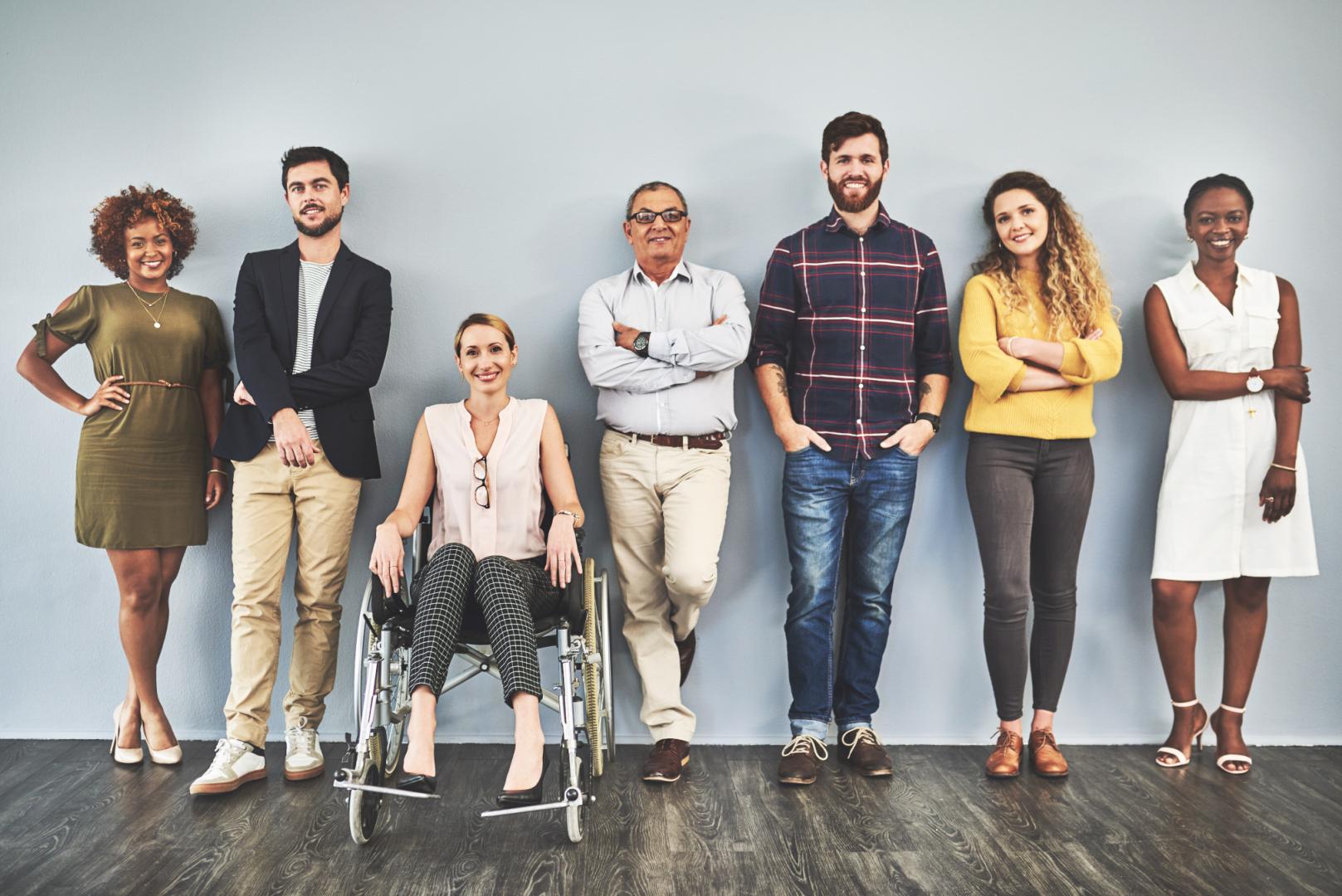 Come Serve Your Local Government
Have you ever wanted to serve on a board or commission? Now is your chance! Several AACO Boards and Commissions currently have vacancies to be filled.