About the Board
The 11-member Adult Public Guardianship Review Board reviews each guardianship that a public agency holds and determines whether to continue, modify or terminate such arrangements. A guardian is a person or organization that is court-appointed to make medical and personal decisions for an individual who is incapable of doing so due to a physical or mental disability.
The Adult Public Guardianship Program: 
Serves as court-appointed public guardian of person for Anne Arundel County residents who are 65 years or older;
Provides education and information to citizens and professionals about the importance of medical advance directives, alternatives to guardianship, and the guardianship process;
Conducts investigations to identify capable relatives, friends, interested parties or organizations to assume medical decision-making responsibilities; and
Manages and coordinates decision-making regarding medical and personal care, including participation in the end-of-life decisions as ordered by the court.
Meeting Information
The Board meets at least twice annually, in April and October.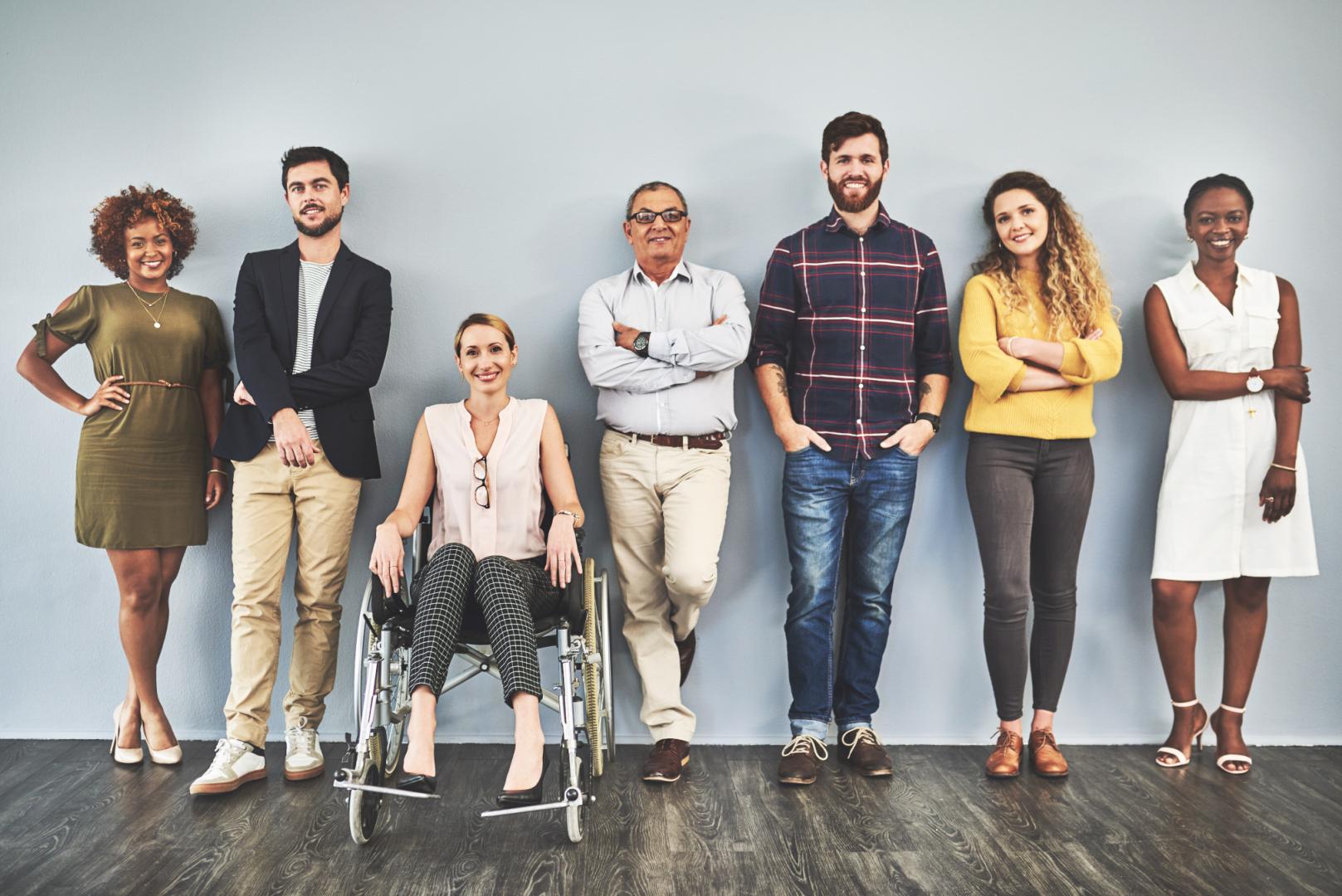 Come Serve Your Local Government
Have you ever wanted to serve on a board or commission? Now is your chance! Several AACO Boards and Commissions currently have vacancies to be filled.