Learn More
ESSENTIAL WORKER HOUSING ACCESS ACT (BILL 78-23)
The Essential Worker Housing Access Act would create county-wide housing opportunities for essential workers by requiring developers of new residential subdivisions to offer a percentage of units at an affordable price. The bill is another tool to address the need for affordable housing in the county.
The bill proposes that 15% of rental units and 10% of for-sale units built by private developers are moderately priced and available to eligible households earning 75% of the area median income ($62,156 for a single person and more for families) for rental, or 100% of area median income ($82,875 for a single person and more for families) for ownership. 
Over 200 new homes and apartments would be available annually for qualified workers like teachers, firefighters, police officers, nurses, construction workers, public service and service industry workers in areas of the county where they work. 
An estimated 4,000 market-rate units would be moderately priced today if a similar bill passed in the Anne Arundel County council 20 years ago.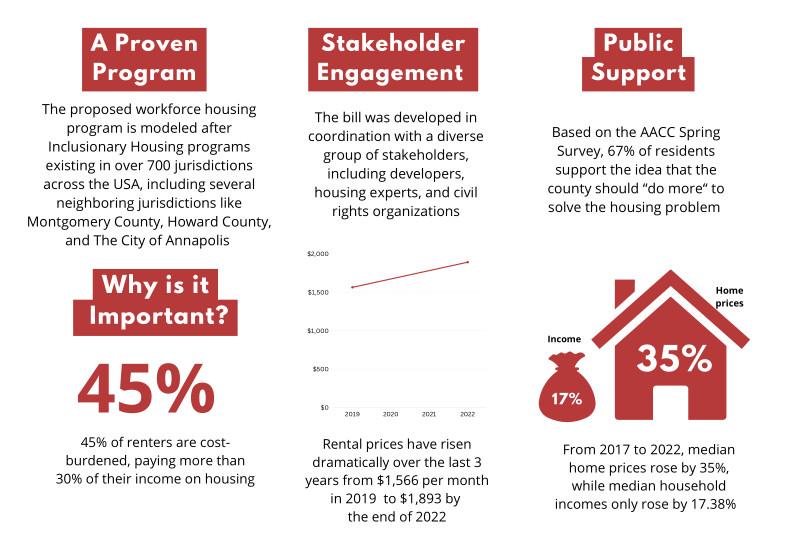 Read the Bill   Fact Sheet   Frequently Asked Questions  Accomplishments Presentation
---
Take Action
Your advocacy matters and will continue to matter as we work to expand housing opportunities for our workforce by urging the county council to pass Bill 78-23.
A crowd of nearly 200 people which included residents, community leaders, labor union representatives, civil rights organizations, nonprofits and elected officials attended the Affordable Housing Rally on Nov 6 at The People's Park in advance of the county council meeting and public hearing on Bill 78-23. During the public hearing, dozens of advocacy groups that represent diverse segments of the county, including Anne Arundel Affordable Housing Coalition, AFSCME, Caucus of African American Leaders, Anne Arundel County Food Bank, and many others gave strong and compelling testimony in support of the bill's passage. The county council also heard from realtors and development organizations who testified in opposition. After the council hearing, six amendments were introduced and the meeting was adjourned with Bill 78-23 scheduled to be heard at a later date. 
The Essential Worker Housing Access Act is endorsed by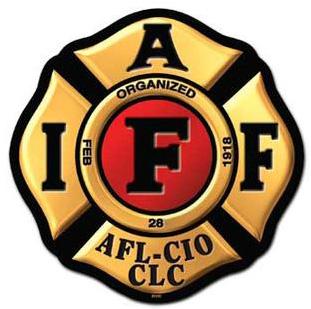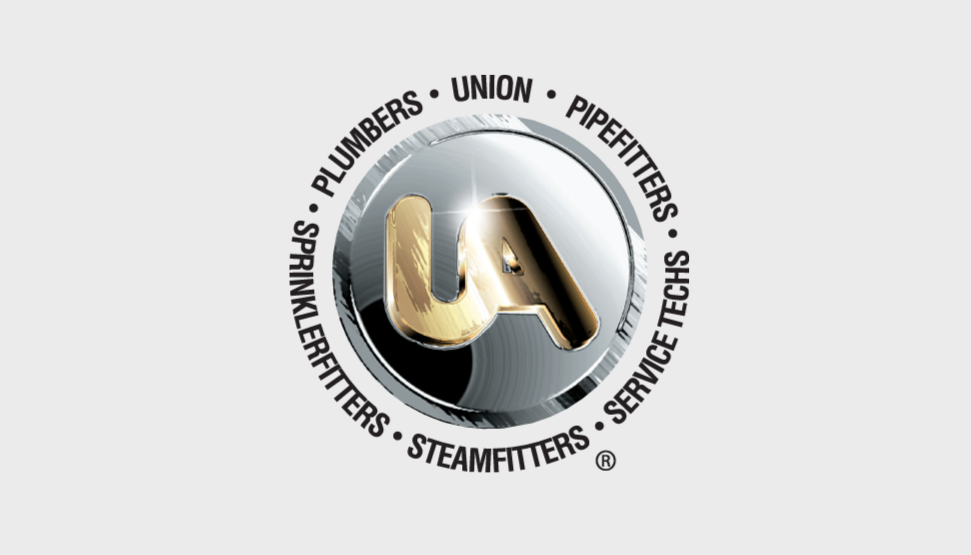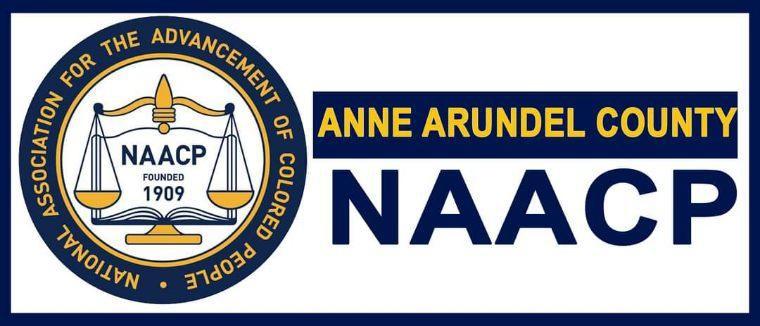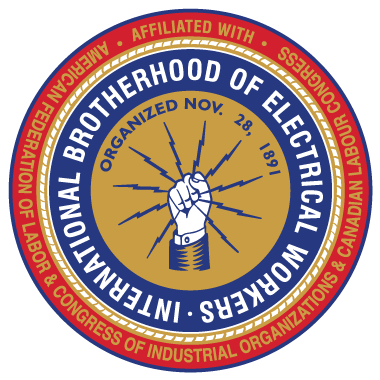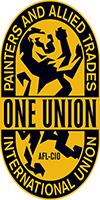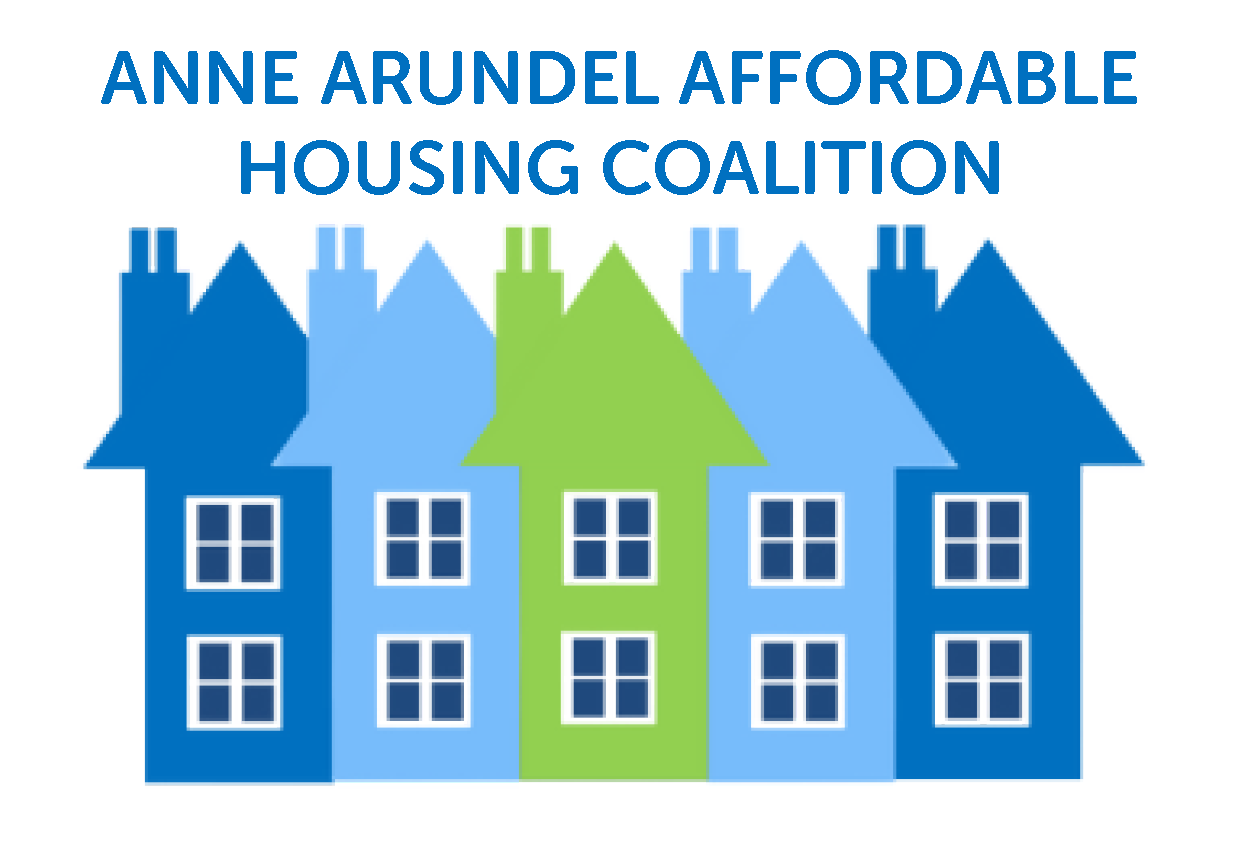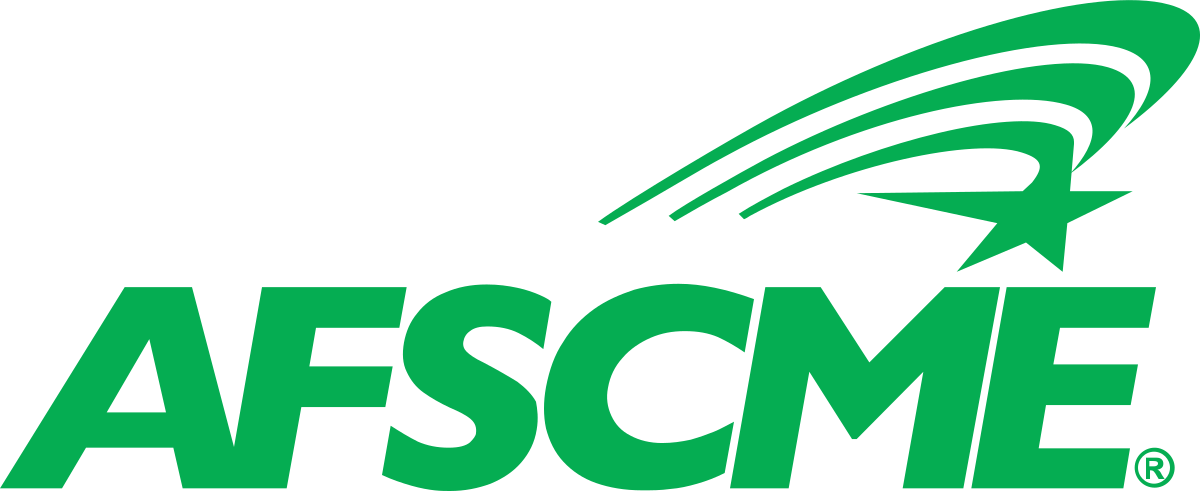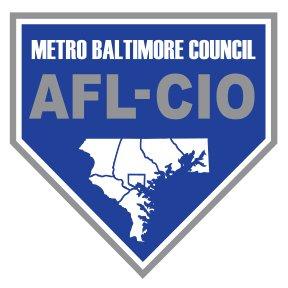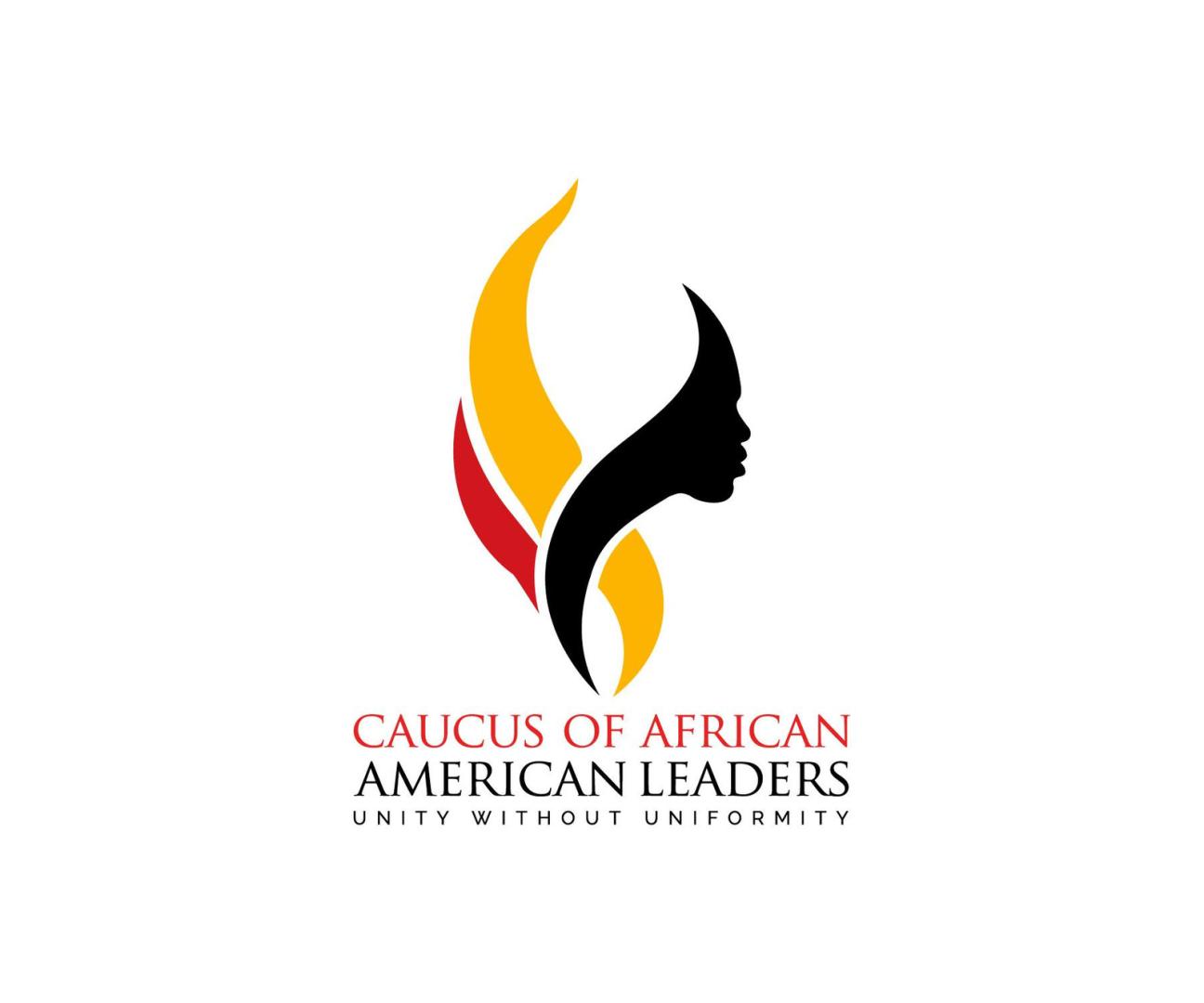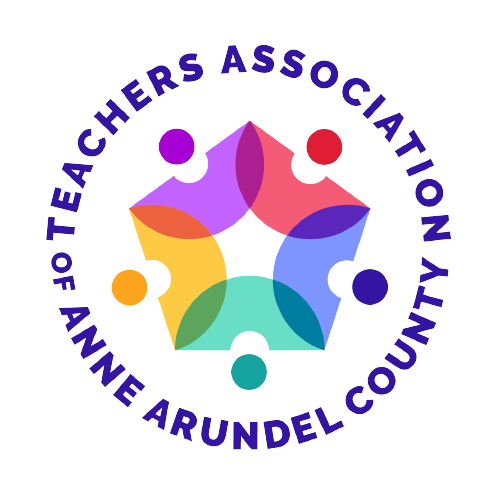 In the News
---