General Info
The Board of Environmental Systems Examiners hears complaints with reference to alleged violations of Article 11, Title 4, and advises the Director of Inspections and Permits of its findings. The Board advises the County Council on the adoption of rules and regulations designed to govern the business methods and conduct of licensees. It advises the Director of Inspections and Permits on the issuance of licenses required by this Title and, in connection with this function, ascertains by appropriate written examination the qualifications and capabilities of all persons who apply for licenses required by Title 4.
 
Meeting Information
The seven member board meets on an as needed basis at the Heritage Office Complex , 2664 Riva Road, Annapolis, MD 21401. 
---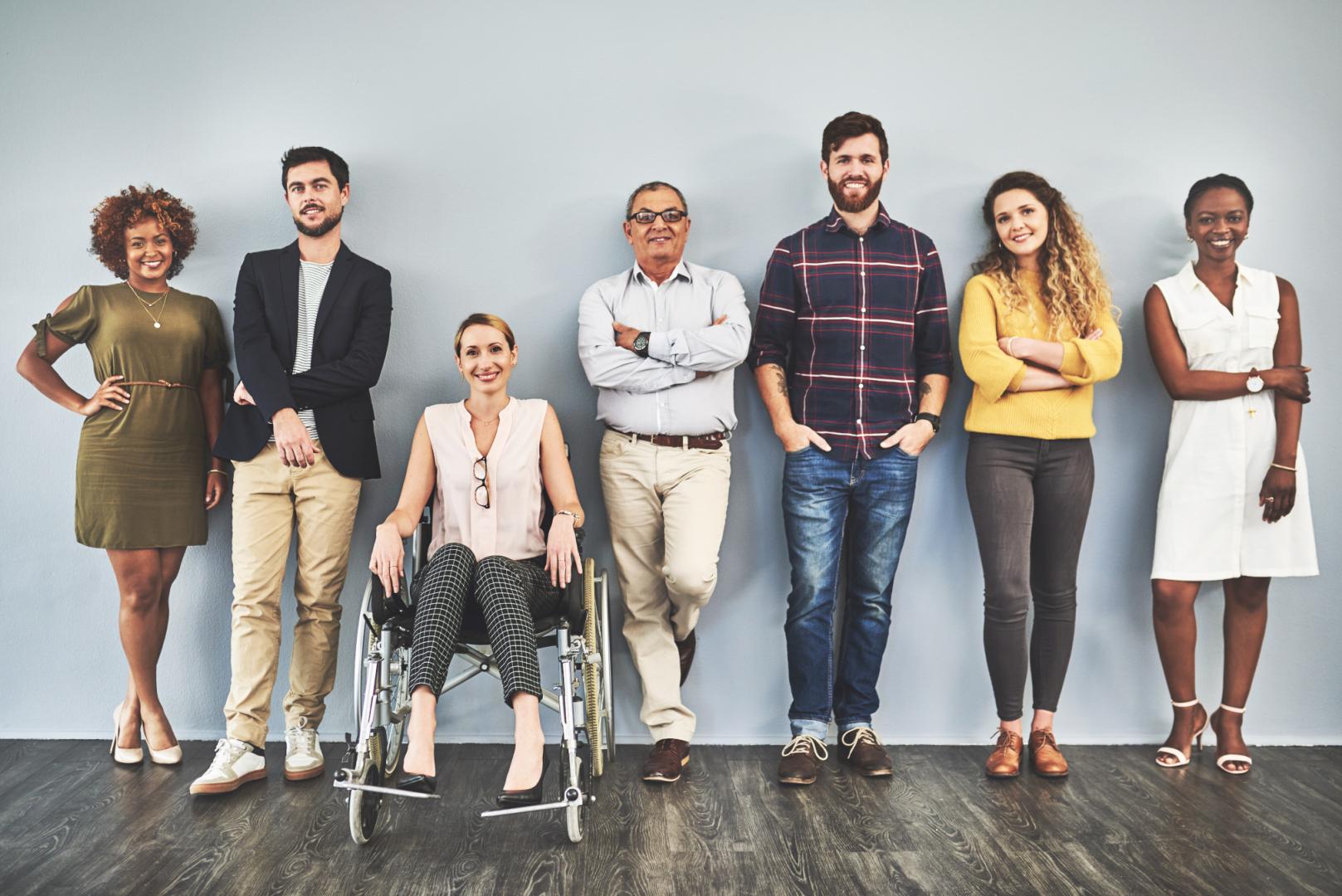 Come Serve Your Local Government
Have you ever wanted to serve on a board or commission? Now is your chance! Several AACO Boards and Commissions currently have vacancies to be filled.
---