About the Coalition
The County Executive is committed to meeting the early learning needs of each and every child in our community; and the County Executive recognizes the importance of an integrated and collaborative approach that includes a broad range of stakeholders to ensure school readiness for all child of Anne Arundel County and investment in the early childhood years, from 0 to 5 years, builds a solid foundation for future growth and learning for every child.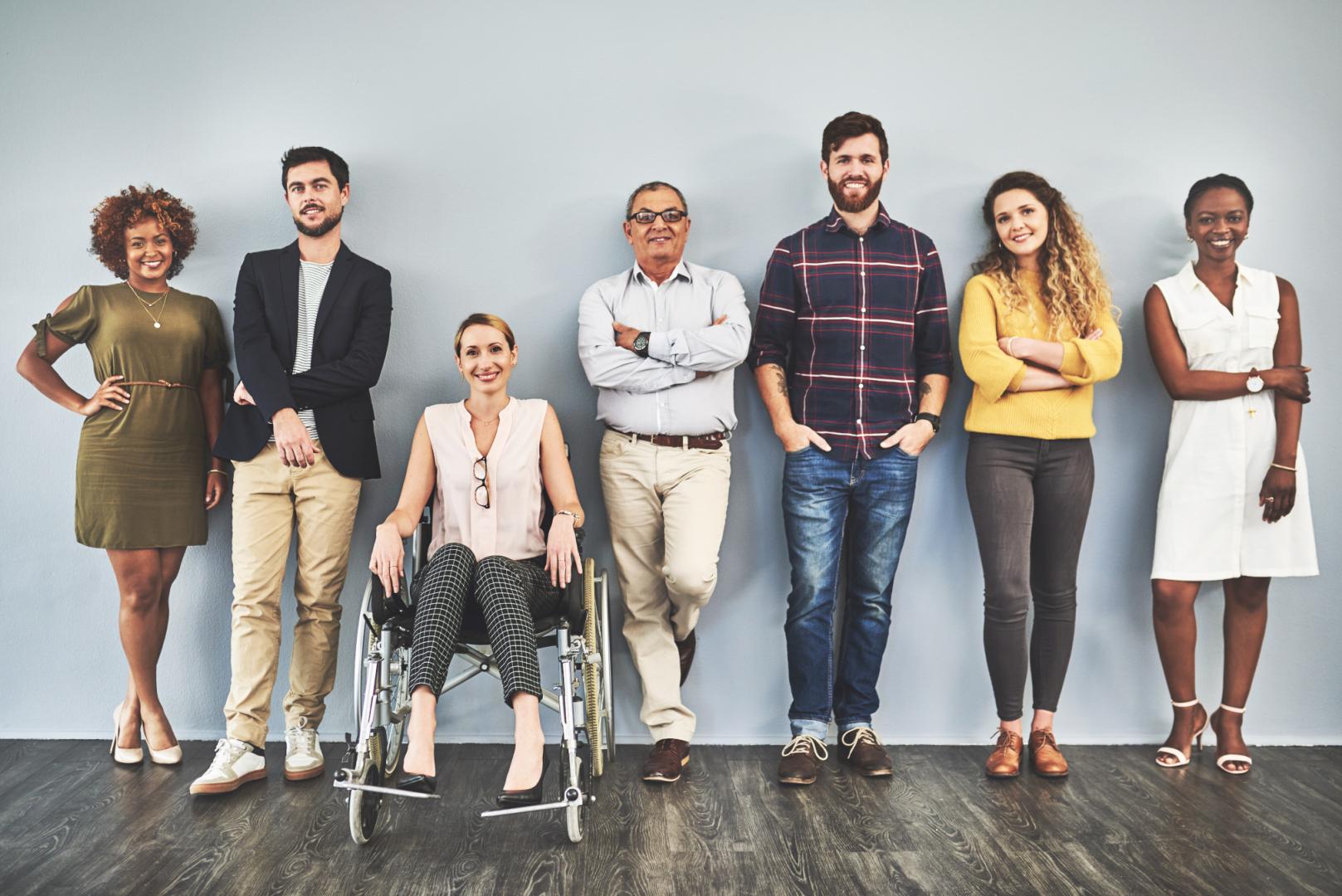 Come Serve Your Local Government
Have you ever wanted to serve on a board or commission? Now is your chance! Several AACO Boards and Commissions currently have vacancies to be filled.