Report a Lost Pet
Anne Arundel County provides the ability for citizens to post information regarding their lost pet.  This can be done online from a desktop/tablet or from a mobile application.  A reported lost pet will be displayed on our Lost Pets Listing page for fourteen (14) days.  
View your pet on the Lost Pets Listing
---
Next Steps
Check out the Found Pets Listing on the Anne Arundel County website
Visit Animal Control to check for your pet
Post information about the pet on social media (facebook, twitter, etc.)
---
Report a Found Pet
Anne Arundel County offers a webpage dedicated to helping reunite lost pets with their owners. If you have found a dog or a cat roaming around and have it in your care, please report it using one of the tools described below.  A reported found pet will be displayed on our Found Pet Listing page for fourteen (14) days.  Please also check our Lost Pets listing to determine if there may be a match. 
---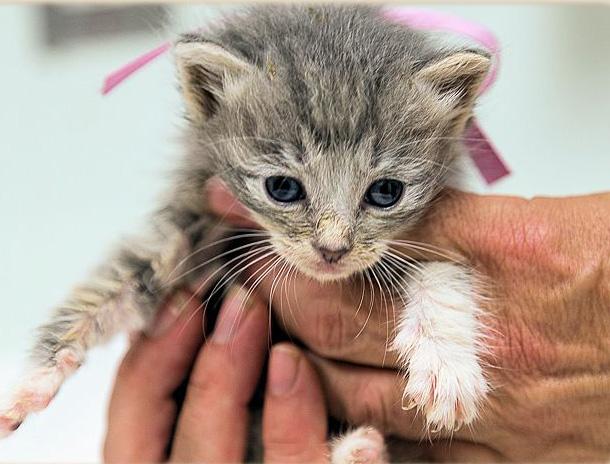 Open Sunday September 10th!
All pets are FREE - to Qualified Adopters!
---
Animal Care & Control is very full. We will be open from 10 AM - 3 PM Sunday, September 10th for adoptions. All pets will be FREE to qualified adopters. This includes spay/neuter surgery, vaccinations and microchips for cats and dogs. Regular adoption requirements still apply.