Mission
The Department of Aging and Disabilities provides long term care services, aging and disability resource services, and disability and community services for older adults, individuals with disabilities, veterans, caregivers, and anyone interested in planning for their future to enable them to live independent and meaningful lives and to improve the quality of life for all residents.
 
---
Core Services
Long Term Care Services
Aging and Disabilities Resource Center Services
Disability and Community Services
---
Since the signing of the Older Americans Act in 1965, our department has existed in numerous forms and expanded over the years to accommodate the growing older population.  The life span in 1965 was 70 years old, and today, it is an average of 78 years old.  Nationwide, there are 10,000 people who turn 65 every day.  In Anne Arundel County, the older adult population is estimated to double in the next 15 years.  To keep up with the rising need for our older adults, adults with disabilities, veterans, and caregivers, we provide a one stop shop with programs and services to assist our citizens to age in place as long as possible.
The department currently offers 21 programs in 25 locations throughout Anne Arundel County.  The Maryland Access Point Customer Service Center can assist in finding the most valuable information in accordance with an individual's needs.  This may include information on Medicare, assisted living facilities, nursing homes, rehabilitation facilities, in-home care, and long term care.  Trained professionals from the Information & Assistance program are available to help clarify an individual's specific needs and find the perfect fit.  Leisure activities are offered through our seven senior activity centers, such as college classes, fitness, shows, socialization, trips and daily lunches Monday through Friday.  
We hope you take some time to browse our programs and services and encourage you to contact us with any questions you may have.  Become familiar with the types of services offered in Anne Arundel County—before they are needed.  Take some time now to learn about the Department of Aging and Disabilities or stop by and visit as you plan for the future.  
---
Leadership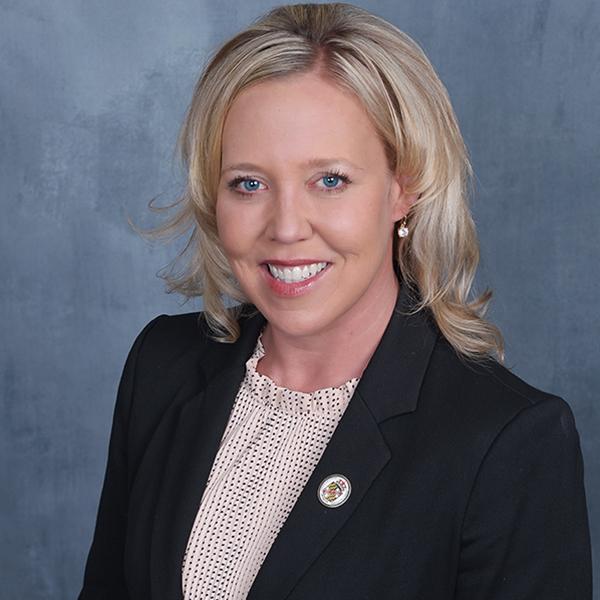 Director, Department of Aging and Disabilities