Directory of Minority & Woman-Owned Businesses
History shows that minority businesses have always existed in Anne Arundel County, and are a significant part of our County's unique past. Today, minority businesses can look forward to an even brighter future as the County enters a new and exciting time for growth and development. 
Minority and women-owned businesses make an enormous contribution to our economy. We encourage County staff, private sector companies, and the general public to use this directory. Support for the small business community strengthens the local economy and helps "grow" local firms.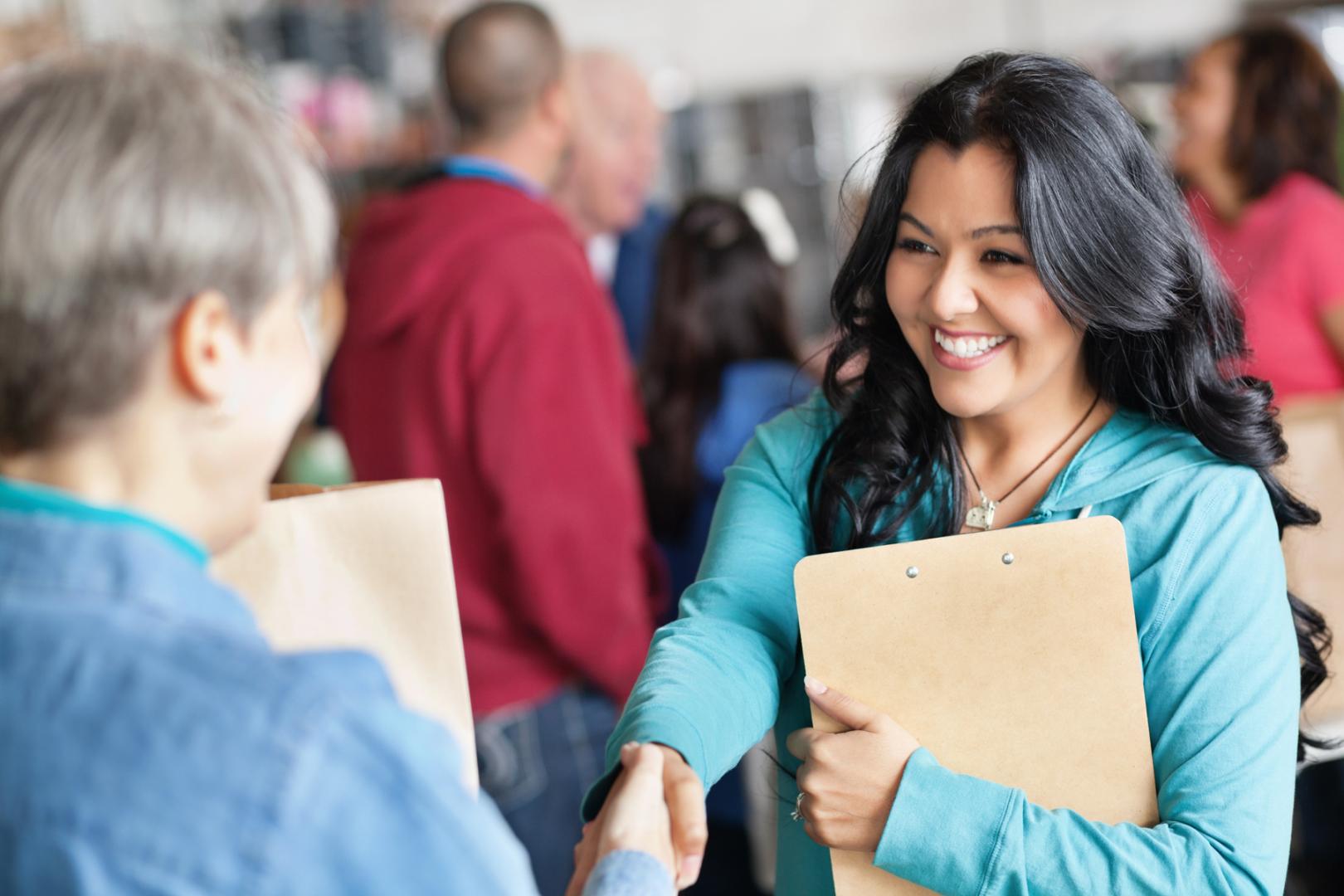 Directory Statistics
Building Statistics... Please Wait
Minority Designation
Breakdown
---