Connect with Constituent Services
Office of County Executive
Steuart Pittman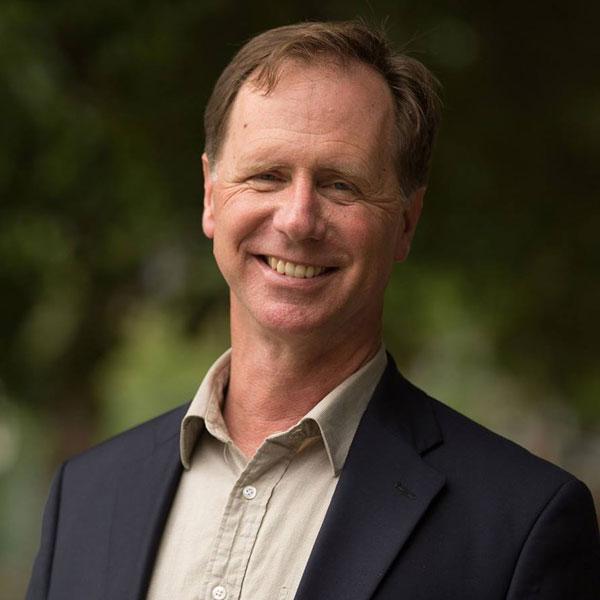 Stay Connected to Our Office
CECS Weekly Newsletter
Sign up now to receive weekly updates with county department news, opportunities for public comment, links to grant applications, community events, and so much more!
Boards and Commissions
If you've ever wanted to get involved with local government, now is your chance! Anne Arundel County Government is filling vacancies for several boards and commissions.
Community Association and Civic Organization
Leaders of community and civic organizations are encouraged to register with our office to receive updates from Anne Arundel County Government concerning your community.
Contact CECS
CECS helps residents with questions and concerns regarding county services. Additionally, the office works closely with community partners and local organizations to assist them in sustaining and accelerating progress toward community goals.